Juan Llamas-Rodriguez and Julia Ticona Named Institute for Advanced Study School of Social Science Fellows
They are two of the 22 scholars selected worldwide to be in residence for the 2023-24 academic year.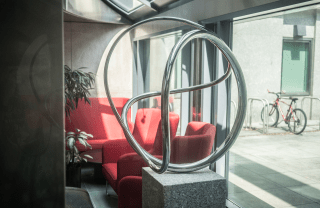 The Institute for Advanced Study (IAS) in Princeton, New Jersey has named Annenberg Professors Juan Llamas-Rodriguez and Julia Ticona as 2023-24 fellows at its School of Social Science. The fellowship allows scholars at all levels to spend one year in residence, pursuing an original academic project. 
Llamas-Rodriguez and Ticona are two of the 22 scholars selected from around the world from fields including Communication, Political Science, Anthropology, Law, Sociology, English, Science & Technology Studies, and more.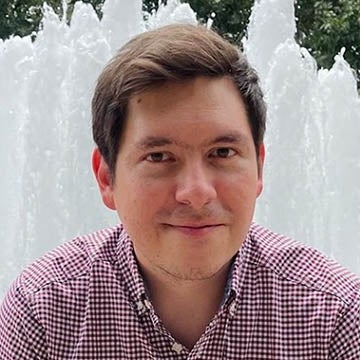 While at IAS, Llamas-Rodriguez's will analyze digital platforms including virtual reality, digital games, and teleconferencing apps that draw from the real-life stories of migrants and purport to give citizens of the Global North the chance to "experience" the hardships of the migration journey. These stories are said to be drawn from real life and designed to engender empathy for migrants. 
Through these cases, Llamas-Rodriguez theorizes platformization as a process whereby transnational subjectivities are constructed via interactive digital communication. 
His project aims to reveal common strategies through which these platforms build the social prestige to set up the exchange of the migrant story: their foregrounding of technology as new and cutting-edge; their mobilization of realism understood as authenticity; and their appeal to some value-added, whether that is profit, fundraising, or "education." In doing so, these platforms transform the "migrant story" into an extractive matter facilitated by the interactive affordances of the platform
Ticona's project on domestic gig workers will build on her recent book, Left to Our Own Devices: Coping With Insecure Work in a Digital Age (Oxford University Press, 2022).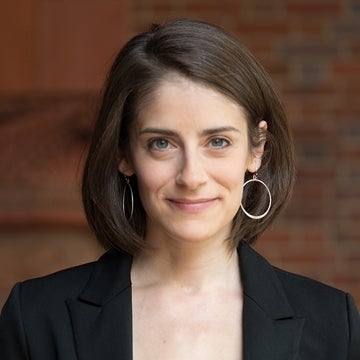 Over the past two decades, platforms like Care.com, SitterCity, and UrbanSitter have sought to enclose aspects of communication in politics, news, and labor through the commodification of social relations, including those that rely on trust and reputation. 
At the same time, the United States has confronted a deep and worsening care crisis. Childcare is expensive and scarce for American families and pays unlivable wages to workers. Out of this crisis, platforms have attempted to consolidate and scale up decentralized and local markets for childcare labor. 
Ticona's project draws on interviews with care workers, but also clients, platform companies, regulators, and activists. It will contribute to a growing body of literature on precarious platform labor and offer a corrective to the overwhelming focus on masculine gig work by grounding an account of the emergence of platform work from domestic work labor markets and informal work done by women of color.