Professors González-Bailón and Mutz to Participate in Research Partnership with Facebook
González-Bailón and Mutz will advise how data might be divided into subsets for further study.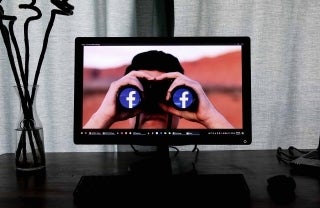 What role does social media play in the dissemination of news? Does social media have an influence on elections? Can social media impact American democracy?
These are questions academics have been asking in recent years, but to find definitive answers, researchers need full data access from a private company, like Facebook, and complete freedom to publish without company permission. Those two things do not usually come in one package.
But, launched just this month, Social Science One, co-chaired by Gary King of Harvard University and Nathaniel Persily of Stanford Law School, aims to remedy the situation. A new kind of research initiative, Social Science One will partner with companies to provide researchers with full access to data while maintaining the right to use that data in publications.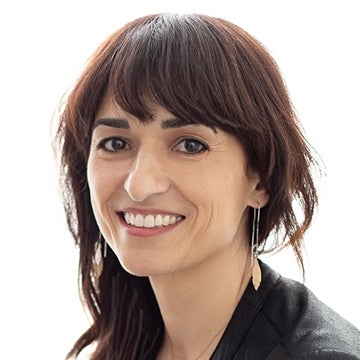 The way it works is this: Companies will provide data, while protecting users' anonymity, to Social Science One. The 11 advising committees of Social Science One will help King and Persily decide which subsets of data might be relevant to various subject and/or geographical areas. Then, the Social Science Research Council (SSRC) will field proposals from researchers; those selected will be provided with the appropriate dataset to complete their projects. Researchers will be able to publish their findings freely.
Annenberg faculty members Sandra González-Bailón, Associate Professor of Communication, and Diana C. Mutz, Samuel A. Stouffer Professor of Political Science and Communication, will both serve on Social Science One advising committees. In this role, González-Bailón and Mutz will employ their expertise to advise how the data might be divided into subsets for further study.
"Social Science One is a ground-breaking initiative that doesn't have many precedents in academic research," says González-Bailón, "and it will have a strong influence in how the social sciences operate in the 21st century."
One way to think about Social Science One is as an editorial board of a peer-reviewed academic journal; the advising committees will steer the organization by identifying areas worthy of inquiry. González-Bailón will serve on the Disinformation and Election Integrity Committee, and Mutz will serve on the North America Committee.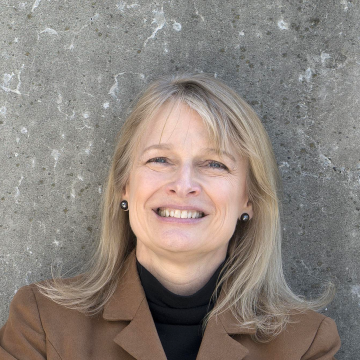 The first partnership, with Facebook, is already underway. Social Science One has received the data from Facebook, and SSRC is currently accepting proposals from researchers, with the first round of evaluation set for early August.
González-Bailón and Mutz know that a new initiative means there are unknowns about how things will work, but they are excited about the prospects of this new venture.
"Because the agreement between Facebook and Social Science One is something new, there may be hiccups along the way," Mutz says. "What haven't we thought of that might become problematic down the line?"
"We are all very excited with this collective effort, but we also know that we might not get everything right from the beginning," says González-Bailón. "We are working hard to create the mechanisms that will allow us to improve as the initiative moves forward."