Sonia Shaikh Named 2020-2022 Gerbner Fellow
Shaikh's scholarly interests include artificial intelligence, human-computer interaction, and information exchange.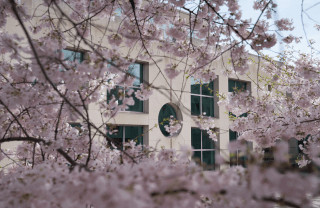 Sonia Jawaid Shaikh has been named the 2020-22 George Gerbner Postdoctoral Fellow at the Annenberg School for Communication at the University of Pennsylvania.
Aiming to defend in May 2020, Shaikh is currently finishing her dissertation at the Annenberg School for Communication and Journalism at the University of Southern California. Her project explores human collaboration and interaction with AI-enabled technology and its effects on information sharing.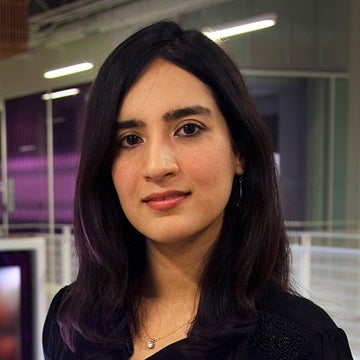 Prior to beginning her doctoral work, Shaikh worked at The Citizens Foundation, a leading non-profit that provides education to the less privileged in Pakistan, managing special projects, alliance building, and content development. She holds a bachelor's degree in Mass Communication from University of Karachi and a master's degree in Communication from Michigan State University.
Shaikh's scholarly interests include artificial intelligence, human decision-making and performance in individual and team contexts, human-computer interaction, information exchange, and psychological and behavioral research in resource abundance and scarcity.
Her work has appeared in academic journals such as Psychological Inquiry, the International Journal of Communication, Corporate Communications, and the International Journal of Middle East Studies. Shaikh has received a number of academic awards, including a Fulbright Scholarship, a Microsoft Dissertation Grant, top paper awards from the National Communication Association and the International Communication Association, and a COMPASS Fellowship.
As a Gerbner Fellow, Shaikh will conduct studies on human decision-making with AI-enabled technology. This research will tie into her previous studies on human collaboration with intelligent assistants in team and individual settings. She will also work on the history and evolution of intelligent assistants that builds on her dissertation research.