Eran N. Ben-Porath, Ph.D., has been managing survey projects for the survey research firm SSRS for more than 5 years. His responsibilities range from questionnaire and sample design, through overseeing the operational aspects of his projects, to data weighting and analysis. These projects have covered a wide range of data collection methods, such as computer assisted telephone interviewing (CATI), online surveys and mail questionnaires, along with multi-mode surveys that combine these methods. His deep involvement in these projects has resulted in numerous articles and conferences papers that he has co-authored with SSRS's clients.
Ben-Porath earned his Ph.D. in communication from the Annenberg School for Communication at the University of Pennsylvania, and his bachelor's degree in political science from Tel Aviv University. He hails from Israel where he was a television news producer before he followed his passion to become a survey researcher.
Education
B.A., Tel Aviv University
Ph.D., University of Pennsylvania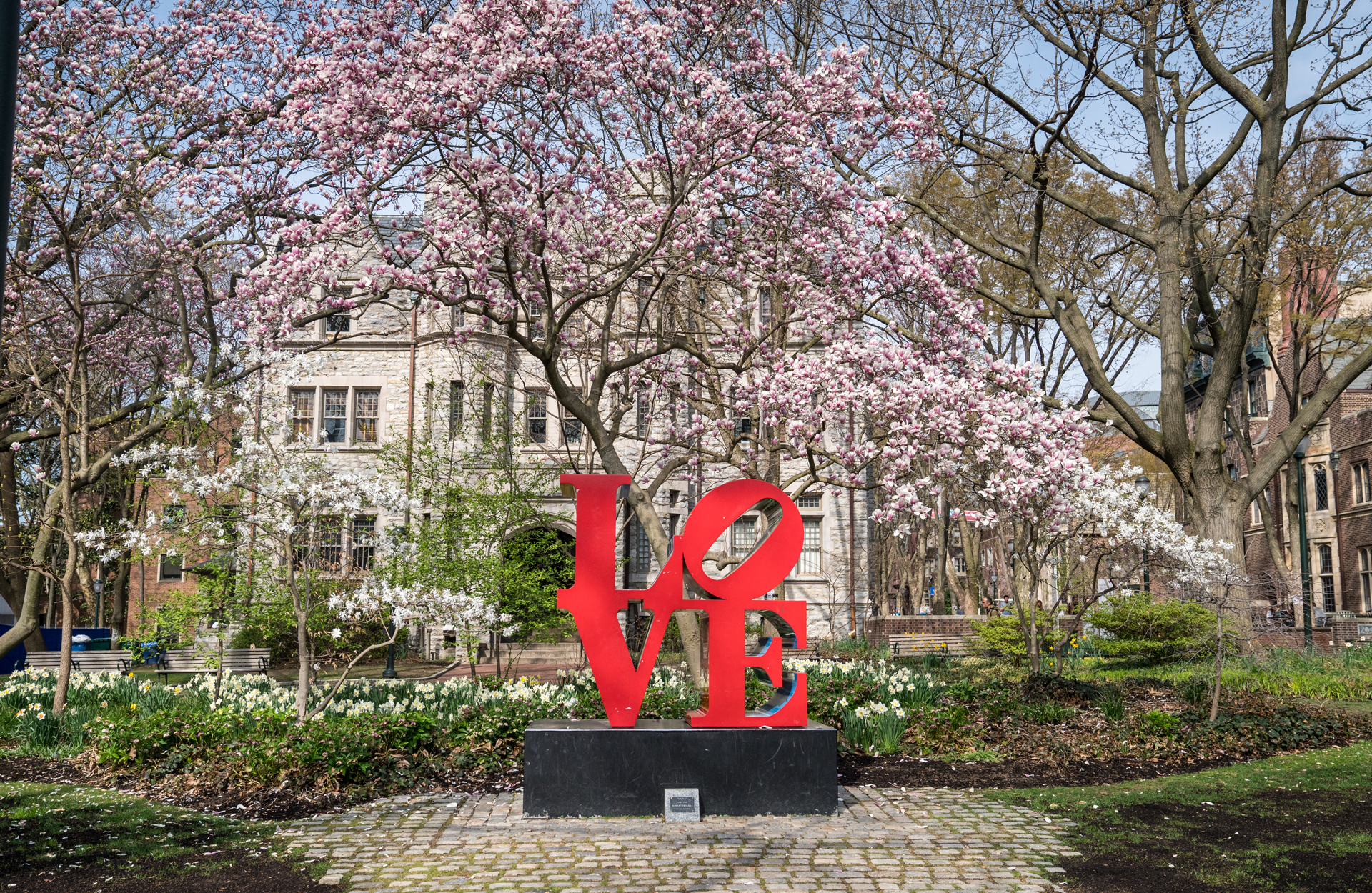 News
Twelve Communication seniors will present their theses findings in-person at the Annenberg School.