Addiction, Health, and Adolescence (AHA!) Lab
Research Staff
Research Staff
Meet the Addiction, Health, and Adolescence Lab's research staff.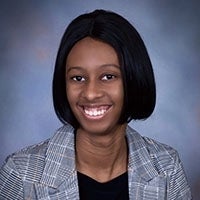 Asia Vincent is a research coordinator for AHA! Asia graduated from Temple University with a Bachelor's degree in Psychology. During her undergraduate studies, she interned as a research assistant in various labs. After her undergraduate degree, Asia worked as a Clinical Research Coordinator and has been interested in research ever since. Asia is coordinating the day-to-day research for a study on tobacco withdrawal in daily life funded by the National Institute on Drug Abuse.
Student Researchers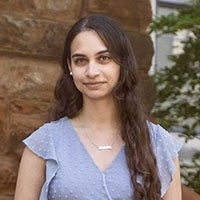 Farah Sayed graduated from the University of Pennsylvania in 2023 with a B.A. in Psychology. She joined the AHA! Lab as an undergraduate research assistant in fall 2020 and is continuing work post-graduation. Farah is interested in investigating day-to-day factors that influence health behaviors. She has been involved in projects that study alcohol use, physical activity, and food intake. In the future, she hopes to pursue a career in medicine.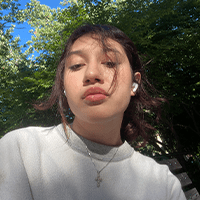 Zsazsa Lafitaga is a junior studying Communications and Economics. Her interests are focused on how media affects youth and she is passionate about representation in the media for Pacific Islanders like herself! She is also on the Board for Penn Hawaii Club, WQHS radio, and the Women's Network and currently directing a short film on gentrification in Philadelphia.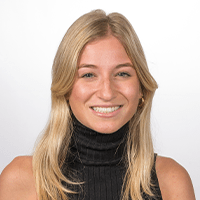 Valerie Rubens is a senior at Penn majoring in Communications and minoring in Consumer Psychology. Valerie is interested in learning more about how different factors that individuals experience can impact their development. Valerie also works with the Netter Center, the Jewish heritage Program, and is part of the Tamid group at Penn.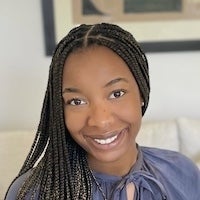 Nadia Aimufua is a senior at the University of Pennsylvania studying Communications and Economics. She's working with AHA! lab to delve into her interests in how developmental factors impact individuals in their future lives. Outside of the classroom, she's worked closely with the Netter Center, Nigerians at Penn Society, and the Black Student League.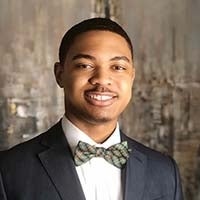 Jaydin Clark is majoring in Cognitive Science. With the AHA! lab, he hopes to better understand the long-term effects addiction has on the memory and mental development of adolescents. Jaydin is also an active member of Black Wharton Consulting, a non-profit, student-led, consulting group that helps minority-owned businesses in the Philadelphia area. In the future, he hopes to pursue a career in management consulting.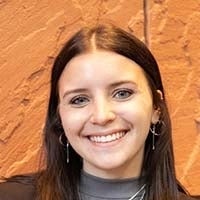 Cat Seiberlich is a junior majoring in Criminology and minoring in Psychology, Legal Studies and History. She has previous research experience from conducting a research project where she analyzed the effects of childhood abuse on serial killers and is looking forward to doing more behavioral research with the AHA! Lab. Cat is pre-law and plans on using her undergraduate studies to help reform the criminal justice system. At Penn, she is on board for Phi Alpha Delta, Penn's Pre-Law Fraternity, and also involved in Penn Dems, the Penn Undergraduate Criminology Society, and the John Marshall Pre-Law Society.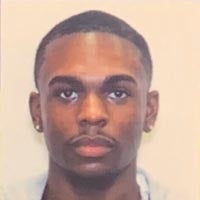 Brian Corry is a junior studying Economic History. He grew up in New York City, and, in his free time, he enjoys skateboarding around campus or sitting in the sun.