Addiction, Health, and Adolescence (AHA!) Lab
Research Staff
Research Staff
Meet the Addiction, Health, and Adolescence Lab's research staff.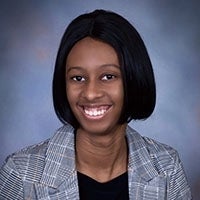 Asia Vincent is a research coordinator for AHA! Asia graduated from Temple University with a Bachelor's degree in Psychology. During her undergraduate studies, she interned as a research assistant in various labs. After her undergraduate degree, Asia worked as a Clinical Research Coordinator and has been interested in research ever since. Asia is coordinating the day-to-day research for a study on tobacco withdrawal in daily life funded by the National Institute on Drug Abuse.
Student Researchers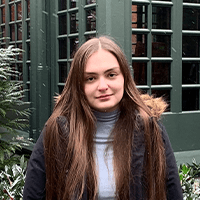 Arina Paniukhina is a sophomore at Penn majoring in Cognitive Neuroscience. She is interested in how cognition forms personality. Arina is working in the AHA! Lab to gain skills in analyzing daily experiences and behaviors. Her broader goal is to learn more about how social circumstances influence development and cognition.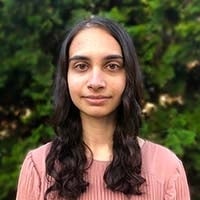 As of fall 2020, Farah Sayed is a sophomore majoring in psychology and minoring in chemistry and creative writing. She has previous research experience in the Department of Physics at Case Western Reserve University. With the AHA! lab, she hopes to investigate the day-to-day factors that influence health behaviors. Farah also runs a literary magazine on campus and volunteers with Penn Undergraduates for Refugee Empowerment. In the future, she hopes to pursue a career in medicine.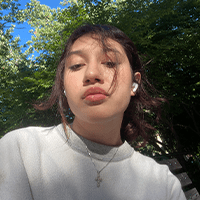 Zsazsa Lafitaga is a junior studying Communications and Economics. Her interests are focused on how media affects youth and she is passionate about representation in the media for Pacific Islanders like herself! She is also on the Board for Penn Hawaii Club, WQHS radio, and the Women's Network and currently directing a short film on gentrification in Philadelphia.