Addiction, Health, & Adolescence (AHA!) Lab
People
We believe that our science is better with a diverse team. We embrace and encourage our lab members' differences in age, color, disability, ethnicity, family or marital status, gender identity or expression, language, national origin, ability, political affiliation, race, religion, sexual orientation, socio-economic status, veteran status, and other characteristics that make our lab members who they are.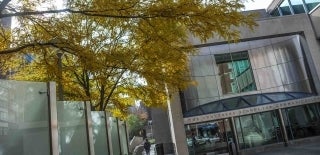 Interested in joining the lab?
Please get in touch if you are an undergraduate student looking for research experience or if you would like to join our lab as a graduate student.