Message from the Dean
Walter H. Annenberg Dean Sarah Banet-Weiser is the sixth dean of the Annenberg School for Communication, the Lauren Berlant Professor of Communication at Penn, and a Research Professor at USC's Annenberg School for Communication and Journalism.
I am so honored to write to you today as the new Dean of the Annenberg School for Communication at Penn.  The current moment presents us with a convergence of crises on a global scale: climate change, a rise in authoritarian governments, powerful algorithms and automation whose impact we don't fully understand, a fragmented media environment, and massive social justice movements, to name just a few.
There has never been more urgency for Communication scholars to understand these complex and unprecedented challenges. In so doing, they must also engage and collaborate — with one another, with institutions, and with the public to ask the difficult, necessary questions that can lead to much-needed solutions and to address our shared future in the making.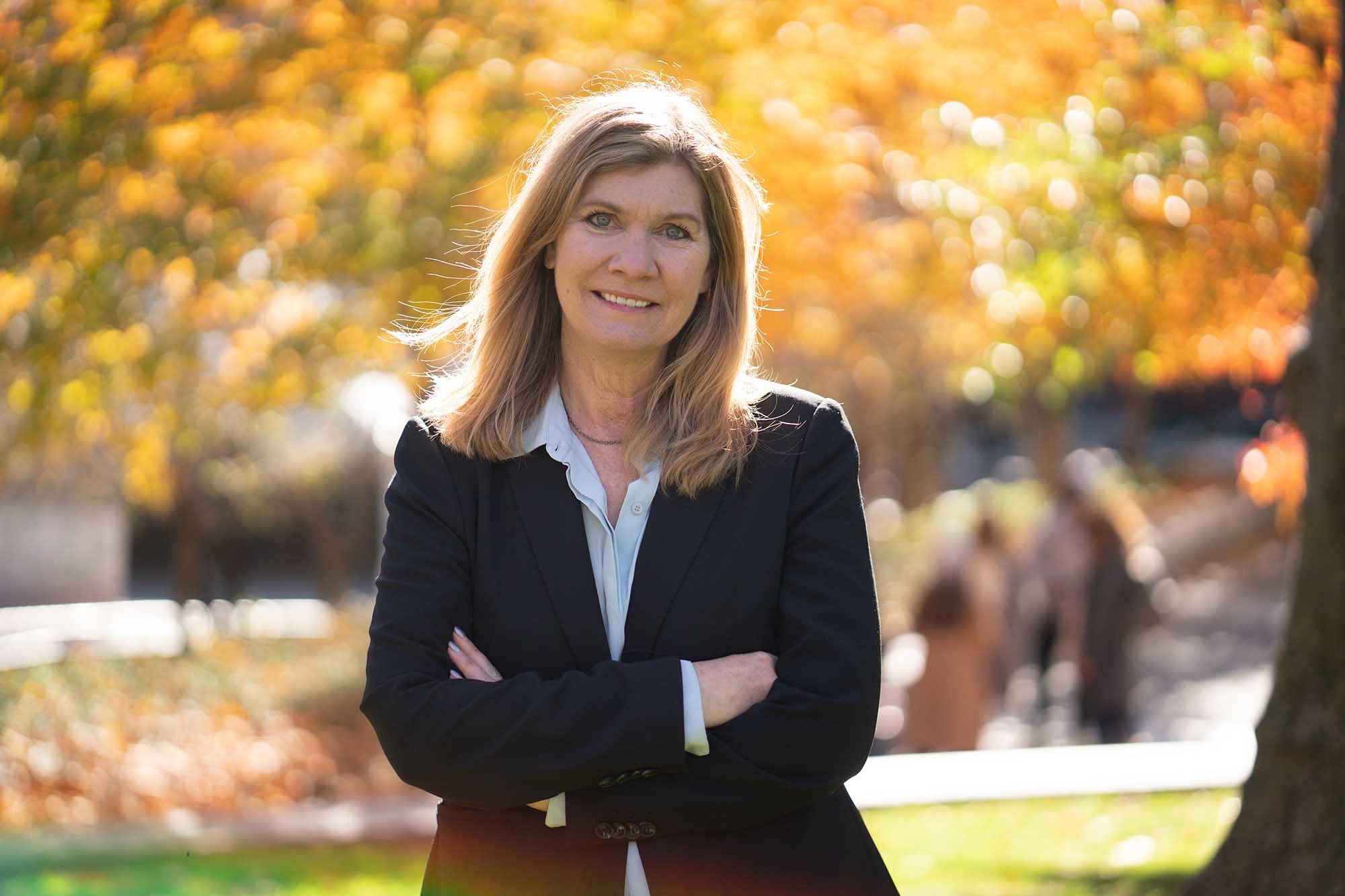 Since 1958, the Annenberg School for Communication at the University of Pennsylvania has been rigorously and passionately addressing society's most pressing needs.
Our community is profoundly interdisciplinary and collaborative, with award-winning faculty, researchers and students working alongside other scholars at Penn to reimagine and revolutionize approaches to issues such as health care, data privacy, cultural and demographic change, politics, new technologies, gender and racial justice, media literacy and policy, journalistic trust and the re-structuring of media industries amid ever-changing conditions.  
For us, innovation in the field means calling upon both the foundational theory and methods Annenberg was built on while extending into innovative new approaches. 
For the Annenberg community, these issues are not just topics for abstract theoretical and scholarly inquiry; our research, scholarship and teaching deeply connect with the world we all inhabit, where our intellectual strivings need no longer be limited by geography, institutions, or historical conventions.
At Annenberg, our community is not just one of scholars and practitioners. We are a community of individuals bound by a collective dedication to care and compassion. Every day, we build a culture of support and respect for others. From staff to faculty, students to alumni, this culture fuels the heart and the rigor of our pioneering school, and it is what first drew me to Annenberg. I could not be more honored to now be leading the School as Dean, and I cannot wait to see what we can do and build together.  
Warmly,
Sarah 
Sarah Banet-Weiser, Ph.D.
Walter H. Annenberg Dean
Lauren Berlant Professor of Communication, Annenberg School for Communication, University of Pennsylvania
Research Professor, Annenberg School for Communication and Journalism, University of Southern California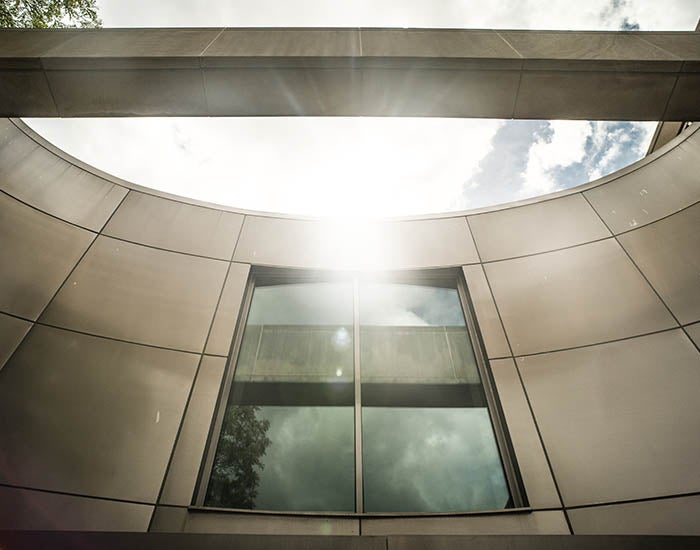 Communication and Climate Commitments
Any effort to create long-lasting solutions to our climate crisis must recognize the inescapable reality of a complex global media ecosystem that will determine whether new policies and practices get the support they need and the broad dissemination they require for success.
Learn More About Annenberg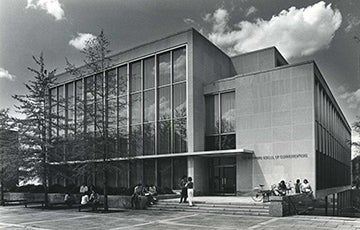 Learn about the mission and history of the Annenberg School from 1958 until today.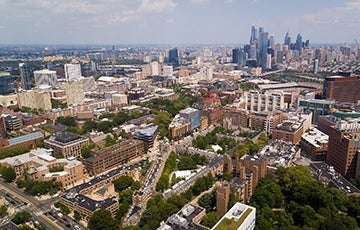 Penn and the city of Philadelphia bring a vibrancy to the Annenberg experience.