CARGC Press Releases CARGC Paper 14 by Giang Nguyen-Thu
"Hectic Slowness: Precarious Temporalities of Care in Vietnam's Digital Mamasphere"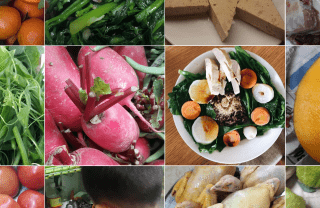 The Center for Advanced Research in Global Communication at the Annenberg School for Communication is proud to present CARGC Paper 14, "Hectic Slowness: Precarious Temporalities of Care in Vietnam's Digital Mamasphere," by Giang Nguyen-Thu. Crafted during Nguyen-Thu's CARGC Postdoctoral Fellowship and originally presented as a CARGC Colloquium, CARGC Paper 14 explores the temporal entanglements of care and precarity in Vietnam by unpacking the condition of "hectic slowness" experienced by mothers who sell food on Facebook against the widespread fear of dietary intoxication.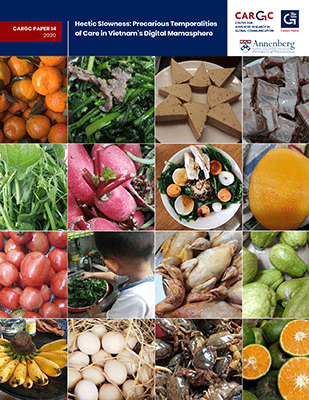 In his introduction, CARGC Assistant Director for Research Clovis Bergère notes that "the paper offers an incredibly nuanced and fine-grained engagement with the everyday digital practices of Vietnamese mothers and grandmothers in cities such as Hanoi. This grounded attention to digital life and motherhood is, then, entered in productive dialogue with feminist and media scholarship in order to build a rich analysis that challenges our continued reliance on Western-centric notions such as autonomy to make sense of care, mothering, and media practices[…]. Giang deftly mobilizes her ethnographic engagements with local practices to offer an analysis steeped in the Vietnamese context but which resonates far beyond — a thoroughly compelling example of the translocal approach CARGC advocates."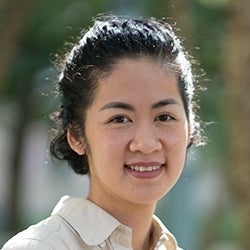 Giang Nguyen-Thu joined CARGC as a Postdoctoral Fellow from 2018-2020 and is currently a Postdoctoral Research Fellow at the Institute for Advanced Studies in the Humanities at the University of Queensland in Australia. She completed her Ph.D. in 2016 at the University of Queensland with a focus on television and nationalism in post-Reform Vietnam. Prior to joining CARGC, she was a lecturer in Media Studies at the University of Social Sciences and Humanities, Vietnam National University in Hanoi. Her book Television in Post-Reform Vietnam: Nation, Media, Market (Routledge, 2019) is the first monograph in English about contemporary Vietnamese media. Her current work explores the gendered politics of precarity in late-socialist Vietnam through different case studies of digital motherhood.
Download CARGC Paper 14 here.
Read previous CARGC Papers at ScholarlyCommons.