Congratulations to Annenberg's 2018 Graduates
Students were recognized for finishing their doctoral degrees or for completing their M.A. requirements.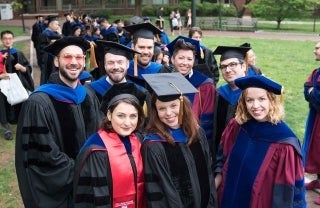 On Monday, May 14, the Annenberg School for Communication held its annual graduation ceremony for doctoral students. The celebration honored 20 graduate students who have earned or will soon earn their doctoral degrees in Communication.
The ceremony honored the following students, listed with their dissertation titles:
Rosie Eungyuhl Bae — "Selective Exposure to Misleading Information in the New Media Environment by At-Risk Youth: A Study of Pro-Smoking YouTube Videos"
Joshua Becker — "The Network Dynamics of Social Influence in the Wisdom of Crowds"
Lyndsey P. Beutin — "Trafficking in Anti-blackness: The Political Stakes of 'Modern Day Slavery' Discourse in Global Campaigns to End Human Trafficking"
Christopher Cimaglio — "Contested Majority: The Representation of the White Working Class in US Politics from the 1930s to the 1990s"
Rosemary Clark-Parsons — "Doing it Ourselves: The Networked Practices of Feminist Media Activism"
David Conrad — "Misguided Benevolence: How 'Moments of Need' Came to Motivate American Journalism"
Katerina Girginova — "Social Media Events"
Kevin Gotkin — "The Marathon and On: Disability, Endurance, Aspiration"
Nour Halabi — "Radical (In)Hospitality: American Media and Regulatory Stances Toward Immigration and Travel Bans"
Elissa Claire Kranzler — "From Exposure to Effects: Examining the Cognitive Processes Underlying Effects of "The Real Cost" Youth-Targeted Anti-Smoking Media Campaign"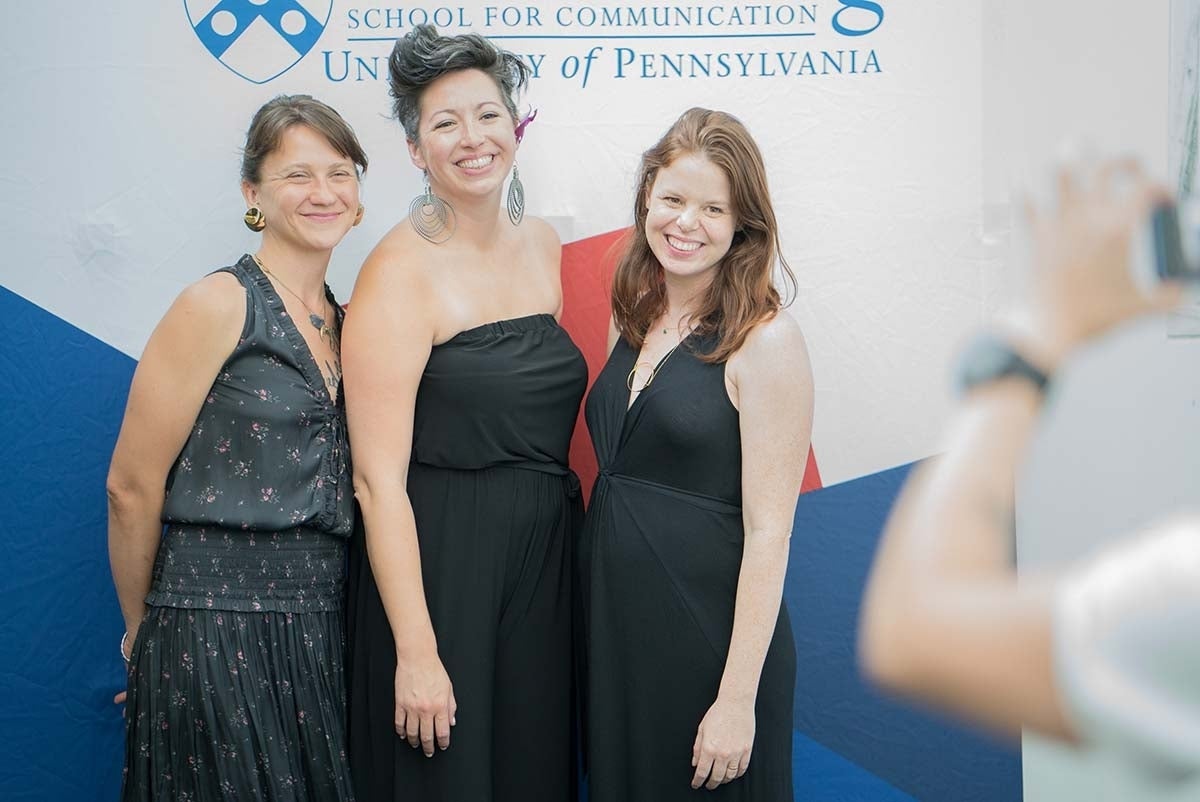 Emily LaDue — "Durham's Self-Help And The Financialization of The Bull City: Development Without Displacement? Or Displacement Without Development?"
Corrina Laughlin — "'What God Gave to Us': Digital Habitus and the Shifting Social Imaginary of American Evangelicalism"
Eleanor R. Marchant — "Anyone Anywhere: Narrating African Innovation in a Global Community of Practice"
Elena Rosa Maris — "Desperately Seeking the Producer: Audiences, Identity, and the Margins of the Internet"
Yotam Ophir — "Spreading News: The Coverage of Epidemics by American Newspapers and its Effects on Audiences — A Crisis Communication Approach"
Jonathan Pace — "Internet Markets: Exchange Relations on Craigslist, eBay, and Silk Road"
Christin Scholz — "Neural and Psychological Bases of Health News Sharing"
Aaron Shapiro — "Design, Control, Predict: Cultural Politics in the Actually Existing Smart City"
Doron Taussig — "The Meaning of Merit: The American Idea of What We Have Earned, What We Deserve, and Whether We Got Lucky"
Alex T. Williams — "Profits Over Principles: Redlining in the Newspaper Industry"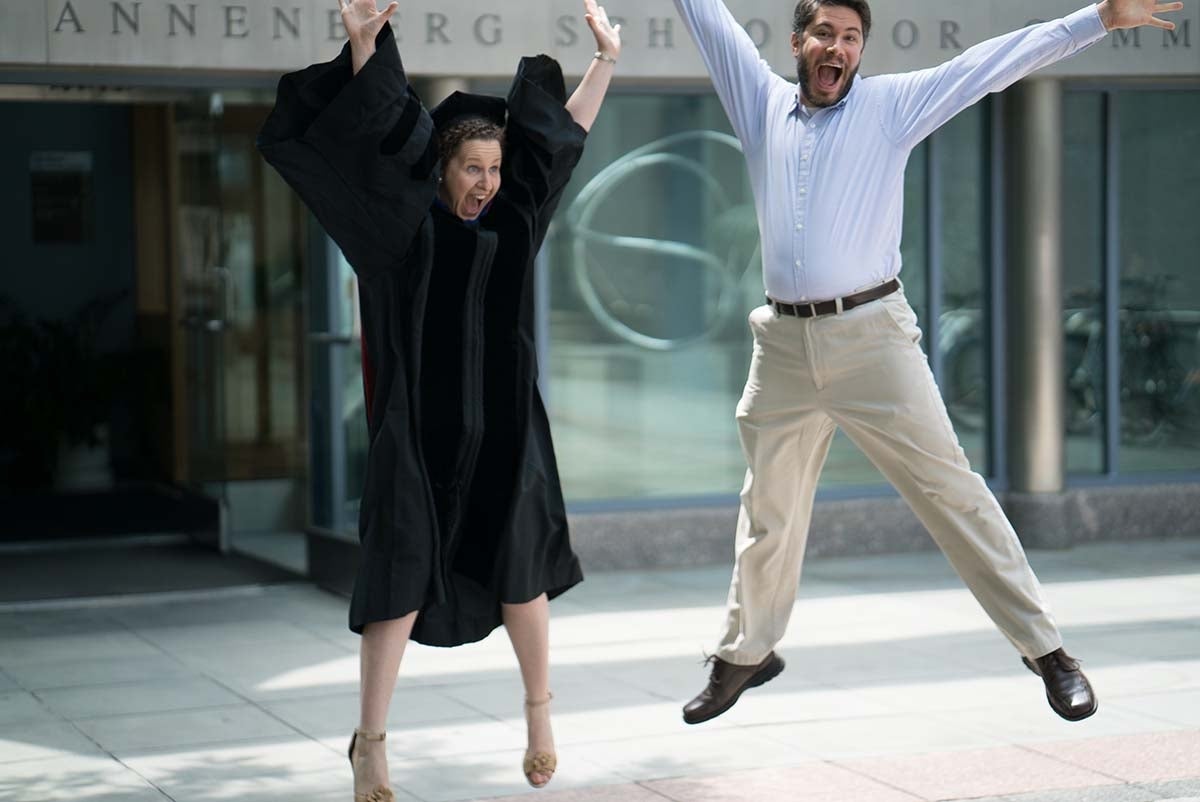 Congratulations are also in order to the following Annenberg students who have earned their M.A. in Communication en route to the completion of their doctoral degrees.
Zane Griffin Talley Cooper
Sean Fischer
Eric Forbush
Sanjay Jolly
Kwanho Kim
Do Eon Lee
Hanna Morris
Prateekshit Pandey
Mohammed Salih
Leeann Siegel
Celeste M. Wagner
In addition, Stefanie Gratale and Revati Prasad were recognized with the James D. Woods Award for outstanding teaching by a graduate assistant.