Price and Ristovska Edit Volume Visual Imagery and Human Rights Practice
The book examines the role images play in human rights claims.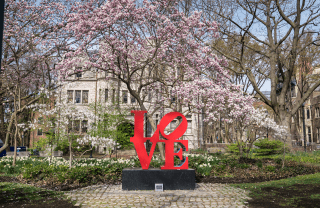 When it comes to defining and enforcing international norms for human rights, images increasingly play a critical evidentiary role and a means to communicate with impact. In a new volume, Visual Imagery and Human Rights Practice, Professor Monroe Price and Annenberg Alumna Sandra Ristovska (Ph.D. '16), assistant professor of media studies at the University of Colorado Boulder, present essays that examine the interplay between images and human rights. The book addresses how, when, and to what ends visuals are becoming a more central means through which human rights claims receive recognition and restitution.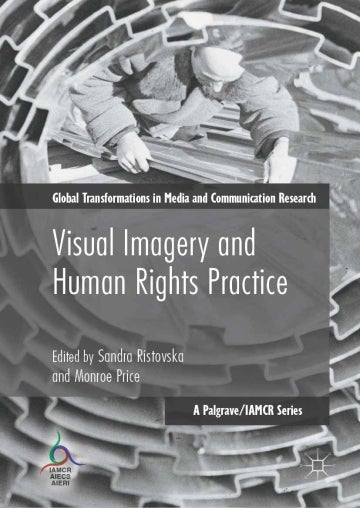 The collection argues that accounting for how images work on their own terms is an ever more important epistemological project for fostering the imaginative scope of human rights and its purchase on reality.
Interdisciplinary in nature, this volume brings together voices of scholars and practitioners from around the world, making a valuable contribution to the study of media and human rights while tackling the growing role of visuals across cultural, social, political and legal structures.
Some of the contributors to the volume include:
Christoph Koettl, a senior video journalist for The New York Times who was previously an image analyst for Amnesty International
Sam Gregory, the program director of WITNESS, which empowers ordinary people to use video and technology to fight for human rights
First Draft Executive Director Claire Wardle (Ph.D. '04), who is also a research fellow at Harvard's Shorenstein Center on Media, Politics and Public Policy
Albie Sachs, a former judge at the Constitutional Court of South Africa
Nenad Golčeviski, the former head of the Outreach office of the International Criminal Tribunal for the former Yugoslavia (ICTY)
Mary Angela Bock (Ph.D. '09), associate professor at the University of Texas at Austin School of Journalism.
Visual Imagery and Human Rights Practice is part of the Global Transformations in Media and Communication Research series put out by Palgrave and the International Association for Media and Communication Research (IAMCR).