Undergrads Explore How Rituals Shape Our World
Students defamiliarize the familiar, as they investigate giving birth, rodeos, weddings, and more from an entirely new perspective.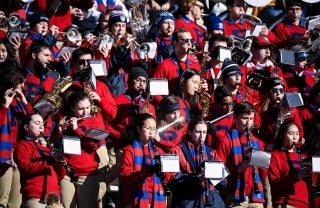 From graduations to wedding ceremonies, baby showers to retirement parties, our lives are ordered by a series of rituals. But how do these rituals develop over time and what do they tell us about culture and society at large?
Undergraduate students in COMM 388: Ritual Communication — taught by Associate Dean for Undergraduate Studies Litty Paxton — are taking a deep dive into the unique language of ritual to explore some of the answers to these questions.
"The most fascinating thing is to take a step back and critically analyze so many of the things that we look at every day," says Chase Sutton C'21. "We're taking things that I've personally experienced or been exposed to, breaking it down, and analyzing how rituals operate and how norms are reinforced over time."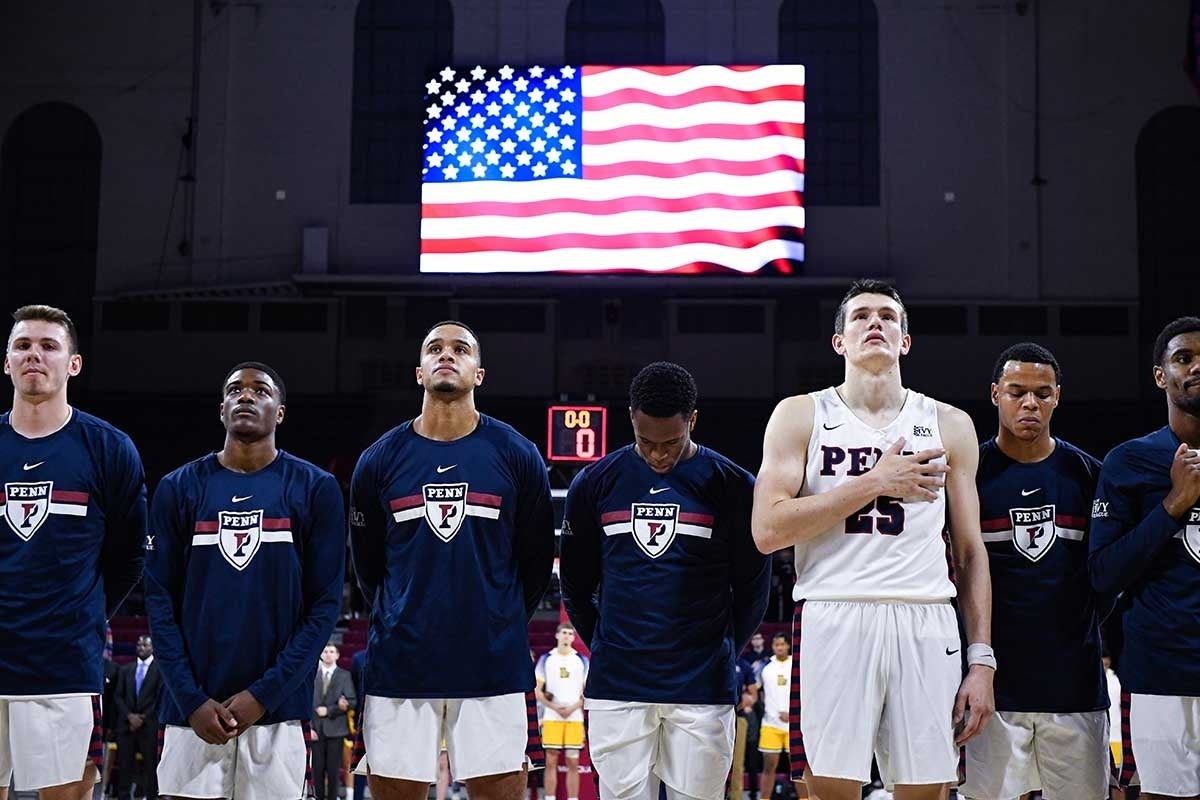 Each week, students embark on the task of defamiliarizing the familiar, as they investigate various commonplace rituals from an entirely new perspective. Rituals such as giving birth, rodeos, weddings, and funerals are all covered closely. Through classroom discussions, field trips, and presentations, the course encourages students to critically examine some of the underlying themes and symbols embedded in American rituals.
"I want students to recognize that post-industrial countries like the USA are steeped in ritual," Paxton says, "because there is this problematic tendency to think that rituals are what other people do. This class safely puts that notion to bed."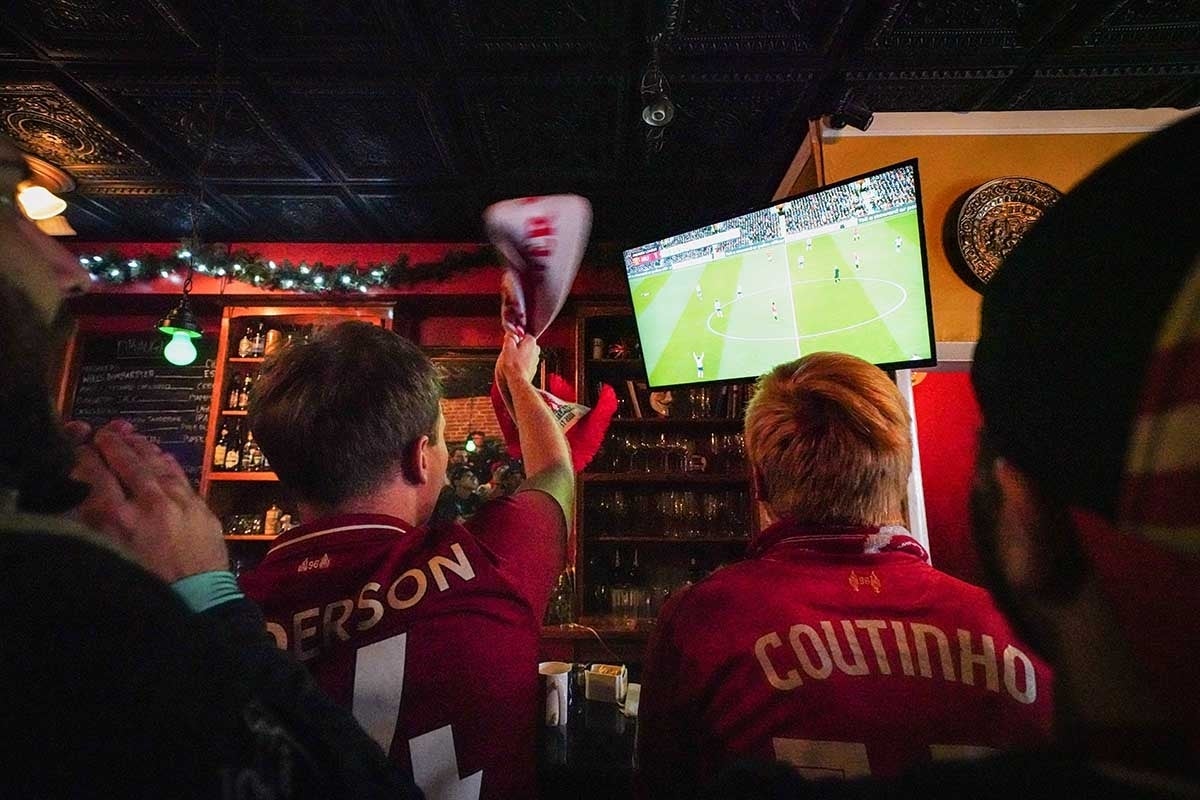 One of the key ways that students unpack the rituals they study is through active participation, as they are encouraged to attend rituals both in their own time and as a class. Perhaps the most noteworthy fieldtrip is the visit to the rodeo. On a Saturday night in September, Paxton and her students travelled to the Cowtown Rodeo in Pilesgrove, New Jersey to witness a ritual filled with symbols of American culture.
"I really found it interesting how Dr. Litty taught us to look at the rodeo in a completely different light," says Connor Beard C'21. "I was especially intrigued by how the event really pushes and reinforces ideas about man's relationship to nature."
In the classroom discussion that followed the rodeo field trip, students recounted some of their observations and identified prevalent themes throughout the event. In addition to analyzing the role of man's relationship to nature, students also examined how the rodeo communicates messages of patriotism and conservatism.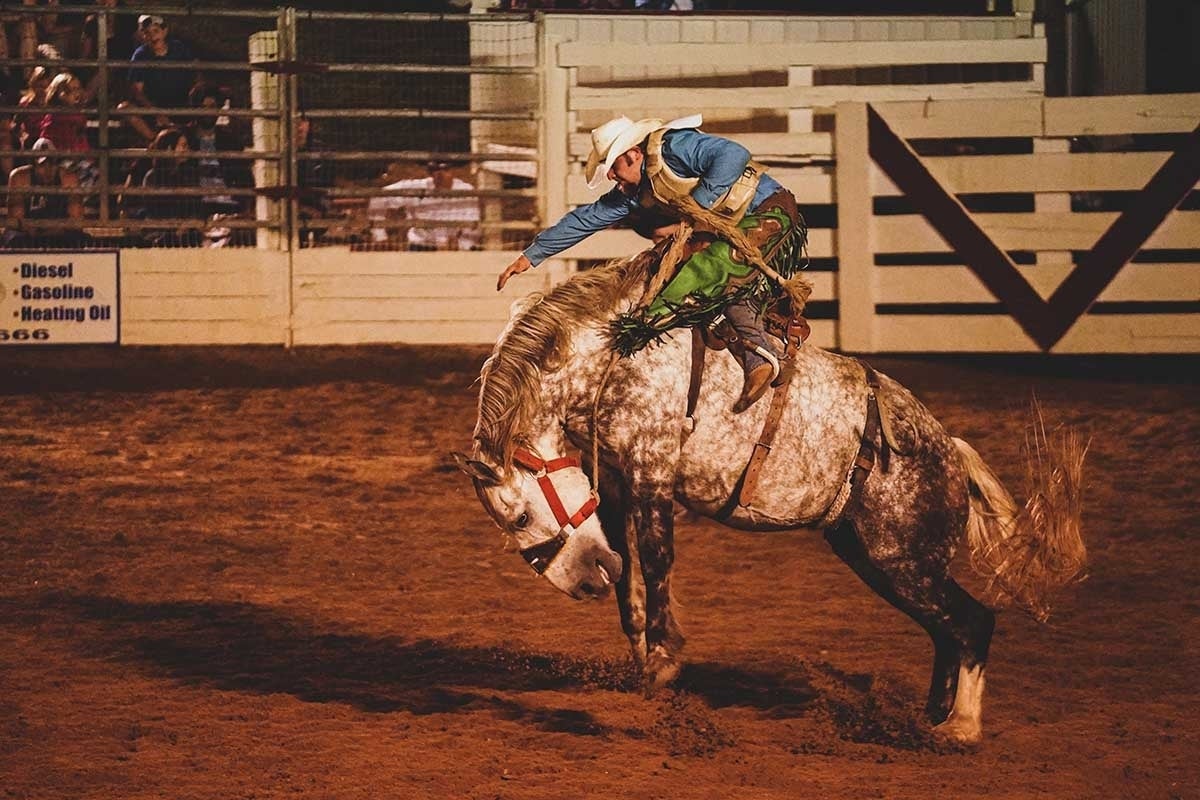 "Coming into the class having read the description, I was thinking that we'd be talking about more obvious rituals like weddings," says Dora Saldaña C'21. "I would never have thought we'd also be looking at everyday events like tailgates, football games, or even high school reunions and analyzing them as rituals."
Through real-life exposure to rituals covered in class, students have the opportunity to observe and analyze from an insider's perspective. This type of ethnographic research forms the basis of the course, as students are able to conduct research using various methodologies from archival and textual analysis to interviews to participant observation.
"All classes at Penn are exposing students to different ways of thinking about the world," says Paxton. "I hope students will come away from this class understanding that ethnography and textual analysis are really interesting approaches for thinking about the world around us."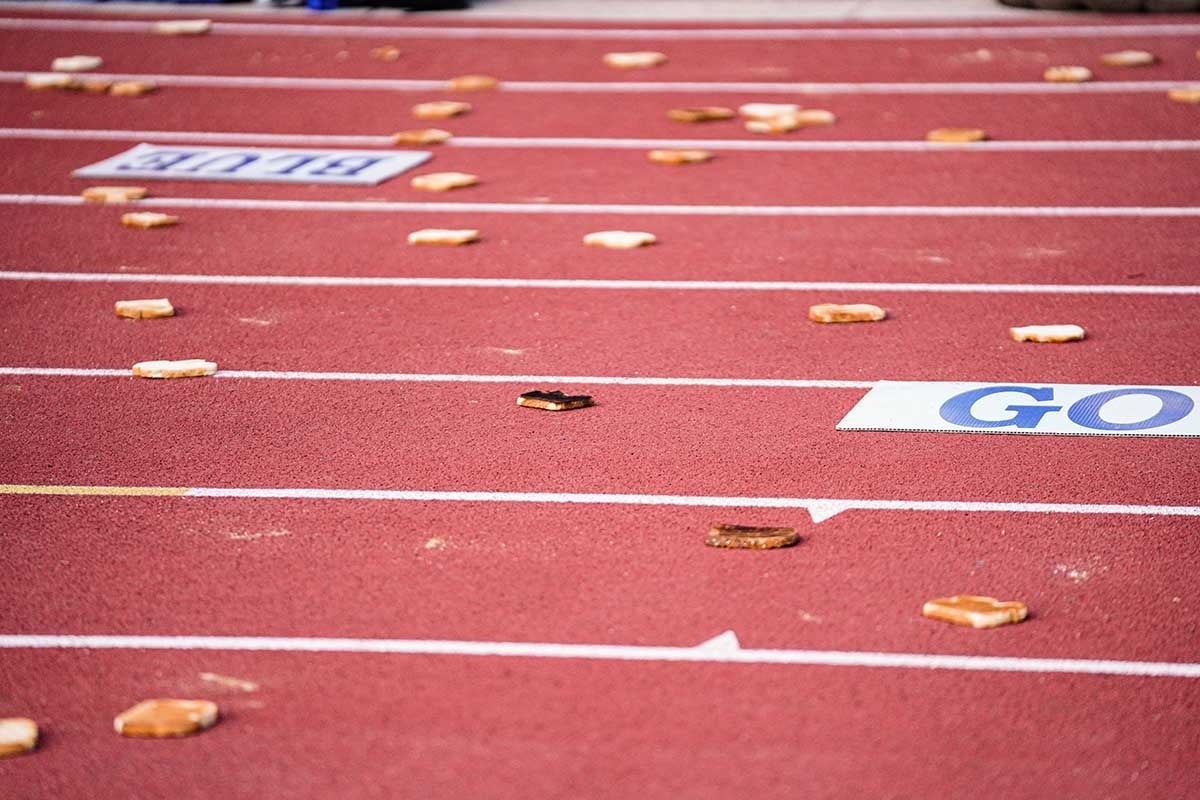 Through her own dissertation research on American Proms, Paxton developed a stronger appreciation for how rituals operate socially and culturally. In Spring 2001, she taught the first version of this course, hoping to spark this same interest among students. 
"In doing my own dissertation research, I came to understand the profound importance of rituals," Paxton says, "and I wanted to develop a course that would allow students to study a wide variety of rituals and, by extension, what they communicate."