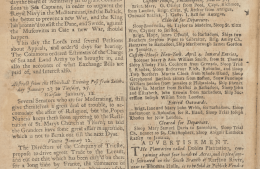 Since the beginning of journalism in America, newspapers have been funded by advertising. In the 18th century, alongside advertisements for...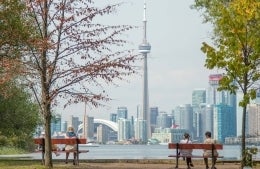 The International Communication Association will hold its 73rd annual conference in Toronto, Ontario, Canada.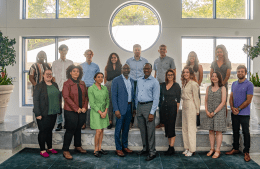 The 2022 cohort of doctoral students has a wide range of research interests, including perfectionism, political behavior, social movements, and more.