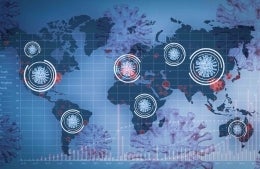 A new study from PIK Professor Dolores Albarracín and Research Associate Haesung Annie Jung finds that some COVID statistics are more effective than others at encouraging people to change their behavior.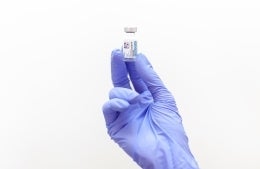 A new study finds that acceptance of pre-pandemic conspiracy theories has an association with acceptance of Covid-19 conspiracy theories.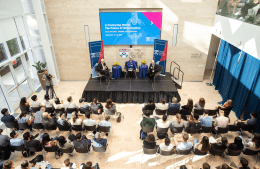 Perry World House's 2022 Global Order Colloquium hosted experts from government, the media, and across the University to tackle the topic of the state of globalization.