Marta Durantini works on refining resources for attracting and retaining hard-to-reach audiences in health promotion programs. She is working on a meta-analysis on vaccination campaigns and also studying the relationship between religiosity and people's punitive attitudes toward drug injectors.
Marta Durantini has a Ph.D. in Clinical Psychology from Universidad Nacional de La Plata. She has worked on HIV prevention, testing, and treatment for two decades, with particular emphasis on intervention effectiveness, modeling of intervention efficacy, coding and fidelity of intervention content, and meta-analysis. She specializes in vulnerable populations, implementation of counseling and clinical programs, persuasive communications, and counseling methods. Durantini has investigated the types of communicators (message source, counselor) that are most effective for privileged and disenfranchised groups and has supervised clinical research in several states in the United States. She was previously a research professor in the College of Social Work at the University of Illinois at Urbana-Champaign, and has been a senior research investigator at Penn's Annenberg School for Communication.
Education
Ph.D., Universidad Nacional de La Plata, 2003
Clinical Psychologist, Universidad Nacional de La Plata, 1962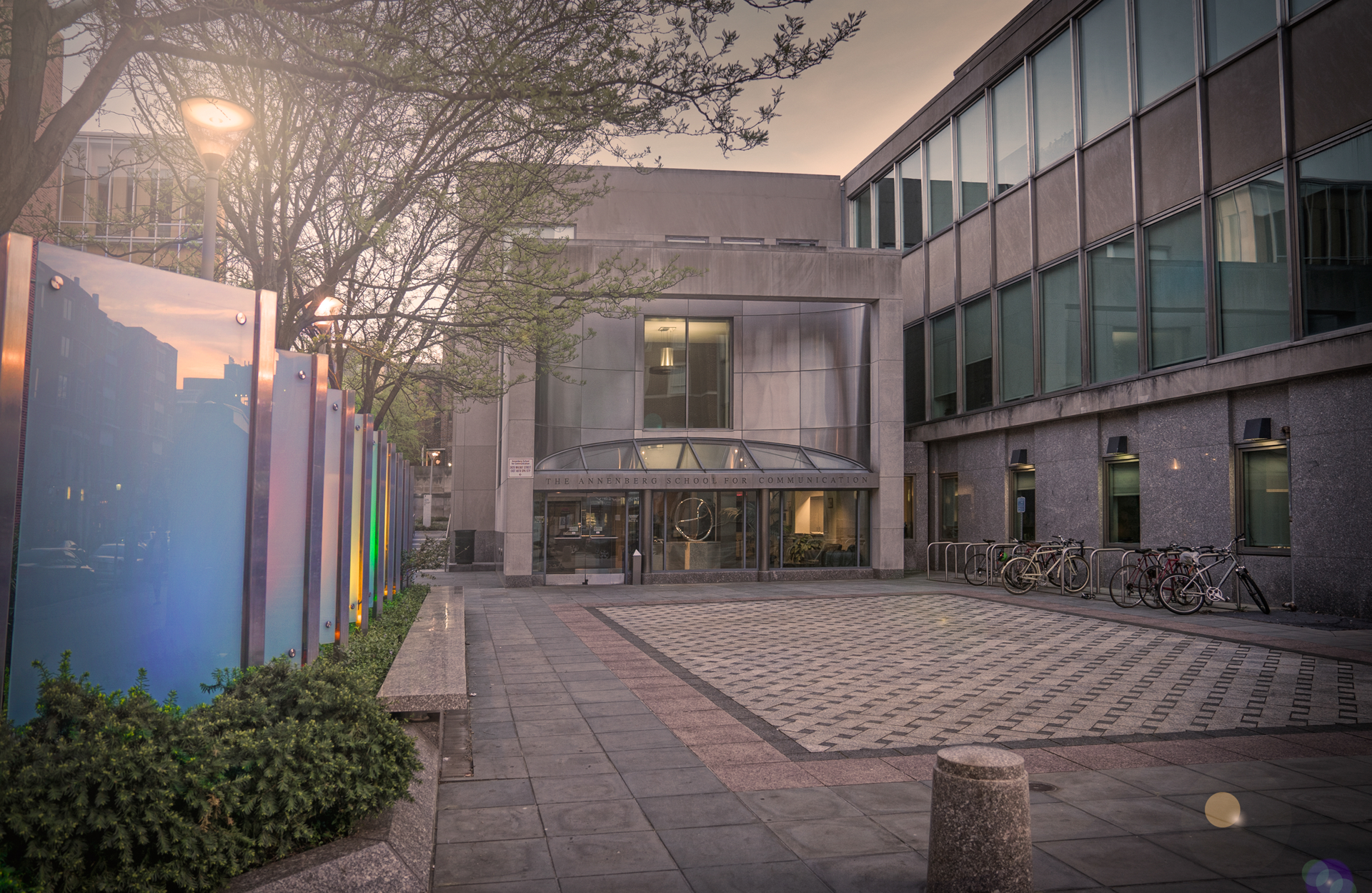 News
This accomplished group specializes in studying topics that include persuasive health messaging, Black feminism, media policy, and much more.