Alumni Speak About Career Paths at Professional Development Day 2016
Annenberg graduate students benefit from the career advice of alumni working in both academia and industry.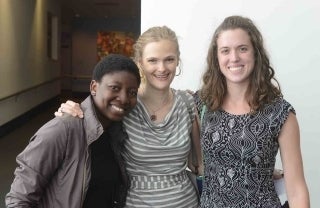 The Annenberg School for Communication hosted its second Professional Development Day on September 24. The annual event brings back alumni to share career advice with Annenberg's current graduate students and postdoctoral fellows. This year's event was organized by doctoral candidates Rosemary Clark and Jonathan Pace; doctoral students Nour Halabi, Jennifer R. Henrichsen, Samantha Oliver, and Allyson Volinsky; and Director of Graduate Student Professional Training Kimberly Duyck Woolf, Ph.D., who is herself a 2009 Annenberg graduate.
While many of the presenters pursued careers within academia, others have found success in the realms of research and non-profits. Below are a few of the many valuable insights they shared at the event: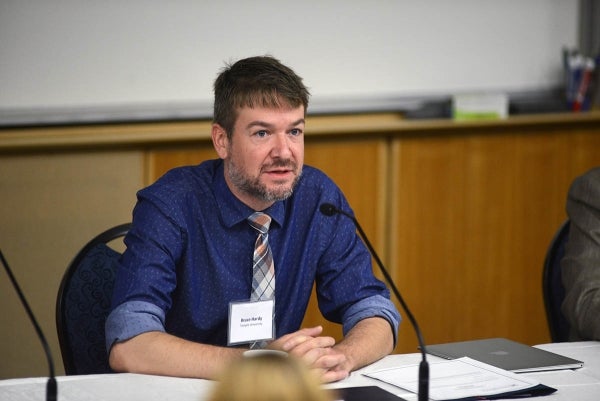 "When we make hires, we are looking for a team player who can be collaborative. In the academy, that is essential. You need people who can work with other people." — Bruce Hardy (Ph.D. '10), Assistant Professor, Department of Strategic Communication, School of Media and Communication, Temple University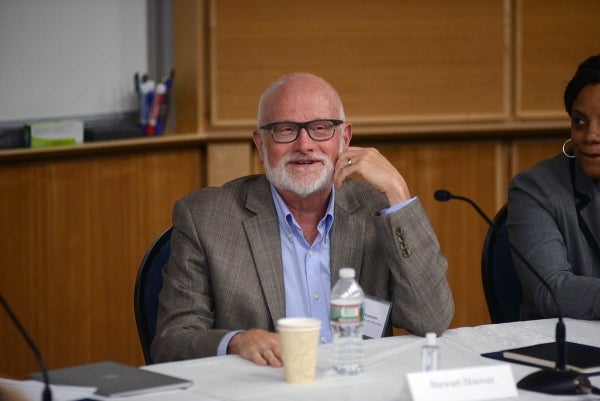 "It's important to have a defined narrative that isn't defined by the discipline. You need to be differentiated and branded out in the market and find ways to do it across different fields and disciplines." — Stewart Hoover (Ph.D. '85), Professor, Department of Media Studies, University of Colorado Boulder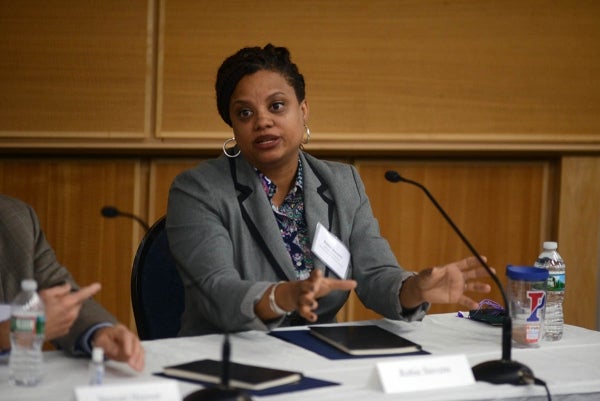 "One of the best resources you have is each other. I've read my peers' narratives. They've read mine. I was successful in part because of the health communication students ahead of me, and I passed knowledge on to those who came after me." — Robin Stevens (Ph.D. '09), Assistant Professor, School of Nursing, University of Pennsylvania; Director, Health Equity and Media Lab, University of Pennsylvania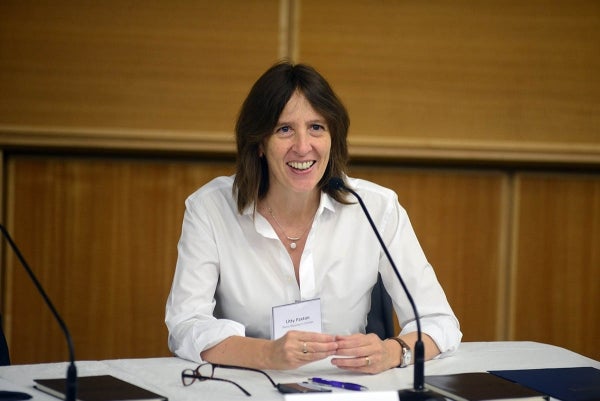 "You want to avoid looking like someone who is applying to a primarily administrative job because you couldn't get a tenure track job. So, if you're truly interested in, say, a career in Student Life, make sure your resume demonstrates clearly that you've always been interested in it, even in grad school." — Litty Paxton (Penn Ph.D. '00), Director, Penn Women's Center, University of Pennsylvania; Lecturer, Annenberg School for Communication and School of Arts and Sciences, University of Pennsylvania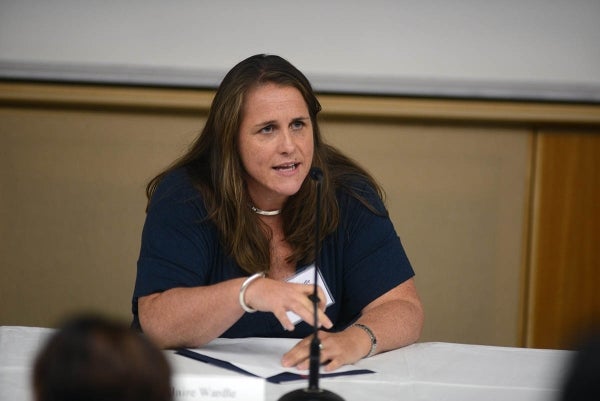 "I have all the benefits of being on campus, and I feel I have the rigor of an academic background, but I also have more freedom to connect with the industry and I am reaching a community I really care about." — Claire Wardle (Ph.D. '04), Research Director, Tow Center for Digital Journalism, Columbia University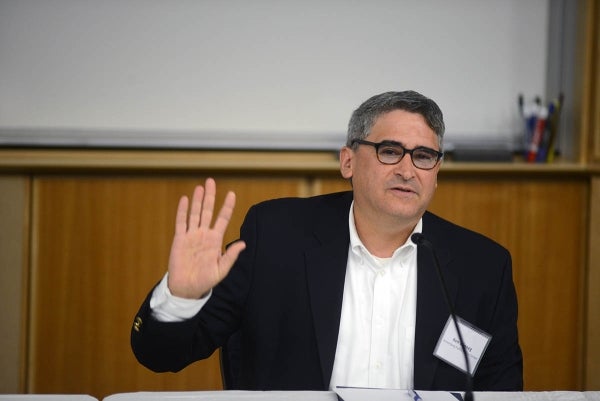 "I've always maintained relationships with 70-90% of the people I've worked with closely. I keep connected and I feel the skills I learned here I can apply to the private sector." — Ken Winneg (Ph.D. '09), Managing Director of Survey Research, Annenberg Public Policy Center, University of Pennsylvania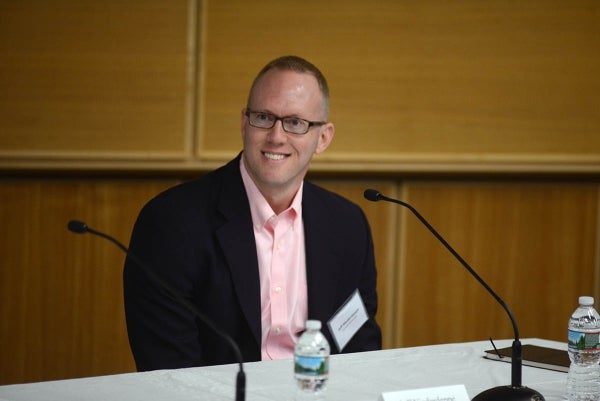 "During my postdoctoral fellowship, I started a variety of collaborative projects, and I forged relationships with scholars who worked in complementary but distinct areas of the Communication field. I met people who wound up being tremendously important in ways that I could not have predicted at the time. I also formed relationships with amazing mentors from different fields and backgrounds that have shaped the trajectory of both my research and my life more broadly." — Jeff Niederdeppe (Ph.D. '06), Associate Professor, Department of Communication, Cornell University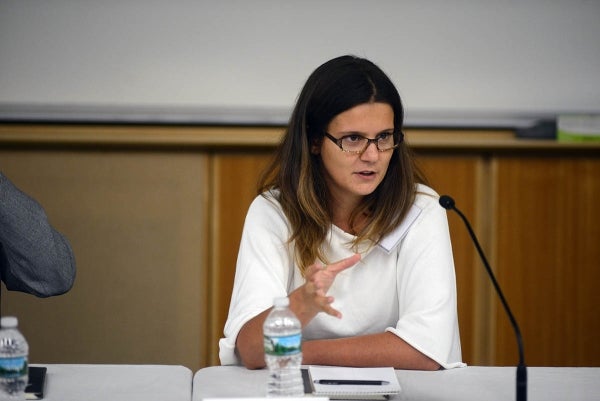 "Having a postdoctoral fellowship gives you the opportunity to better prepare for a faculty position. It gives you time to revise your dissertation and turn it into a book or series of articles. You can start a new research project. You can improve your teaching portfolio." — Sandra Ristovska (Ph.D. '16), George Gerbner Postdoctoral Fellow, Annenberg School for Communication, University of Pennsylvania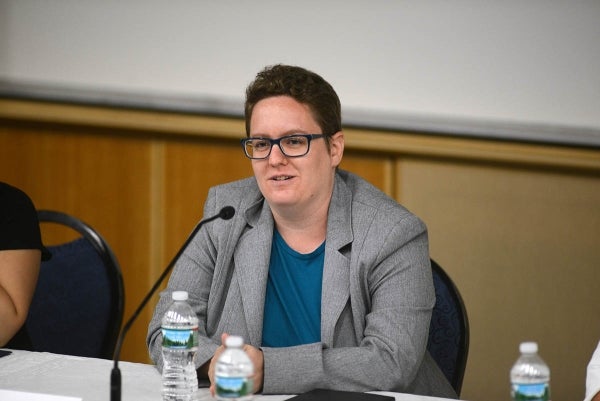 "During a postdoctoral fellowship it is important to get to know faculty, because they will be your letter writers and can champion you as a colleague. You have to actively reach out." — Adrienne Shaw (Ph.D. '10), Assistant Professor, Department of Media Studies and Production, Temple University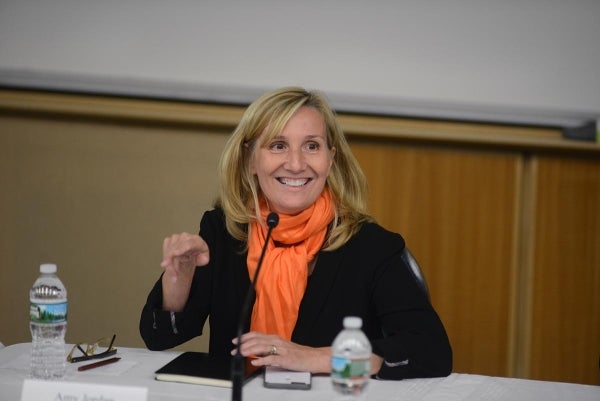 "I can't underestimate the professional rewards of leadership positions in disciplinary associations like ICA. You have the opportunity to get connected with people whom you want to know more about, and you are able to take more of a bird's eye view of the discipline of Communication by seeing what your colleagues in other divisions and interest groups are working on." — Amy Jordan (Ph.D. '90), Adjunct Full Professor and Associate Dean for Undergraduate Studies, Annenberg School for Communication, University of Pennsylvania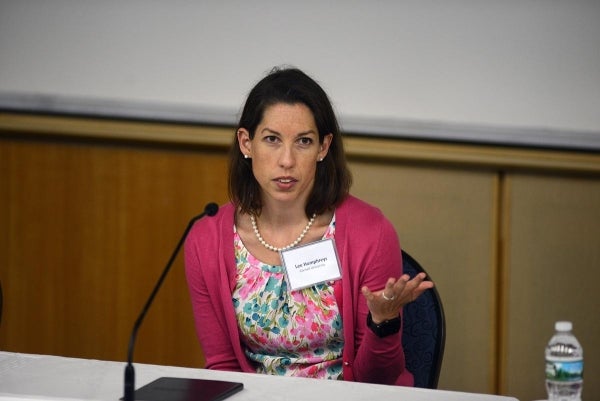 "Service is a good way to build goodwill within the department. If colleagues see you as a team player that can only help. Strategically, as an assistant professor, being on committees that will help your research would be best. Or be a person who organizes colloquia because you will make connections." — Lee Humphreys (Ph.D. '07), Associate Professor, Department of Communication, Cornell University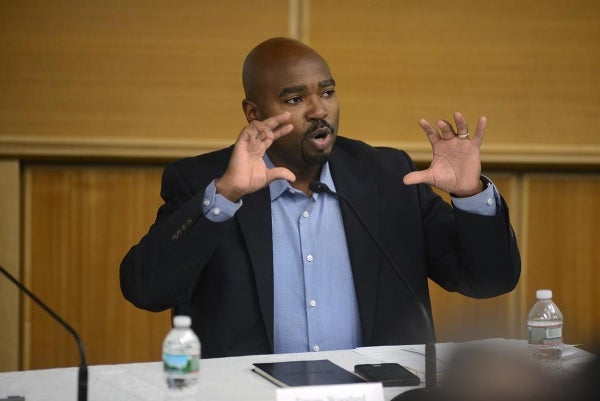 "Demonstrating collegiality is an important part of the tenure review process. One of the best ways to demonstrate collegiality is through service. It indicates you will help shoulder the work that has to get done." — Emory Woodard (Ph.D. '98), Associate Professor, Communication Department, Villanova University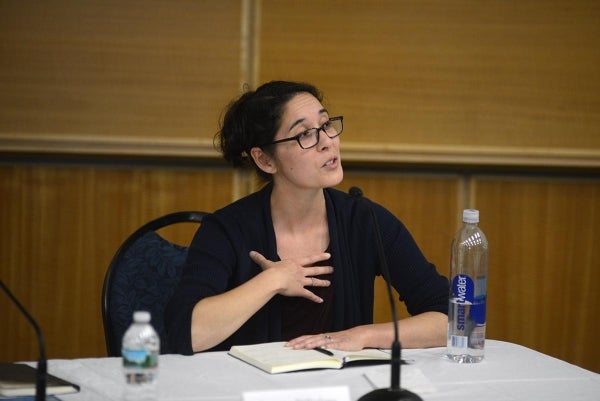 "How we talk about our skills in academia has to be translated for people in the nonprofit field. Academia and the nonprofit sector often use different terms to describe similar things. You need to learn their language and use it. Otherwise, it will be harder for them to see the valuable skills you bring." — Susanna Dilliplane (Ph.D. '12), Deputy Director, Aspen Planning and Evaluation Program, Aspen Institute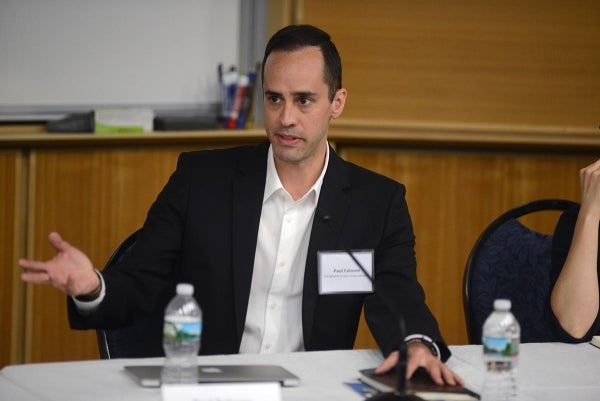 "Build your networks beyond your day to day, even if that's just across departments. Cultivate your networks from a broader community." — Paul Falzone (Ph.D. '08), Founder and Director, Peripheral Vision International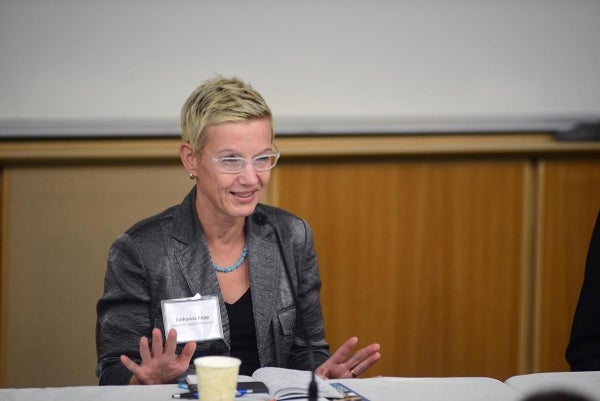 "There are a lot of opportunities to network through LinkedIn, keeping track of and making new connections. It's important to have a digital footprint; be on Twitter, if you like, or follow folks that keep you up to date. But it can't replace one-on-one real time relationships. Follow up with emails, say hello, and check-in once in a while with the people you meet and who matter to you." — Katharina Kopp (Ph.D. '97), Deputy Director and Director for Policy, Center for Digital Democracy