Co-Edited by Professor González-Bailón, New Book Features Work By Annenberg Faculty and Alumni
Scholars across the social and technological sciences provide guidance on conducting research in the digital era.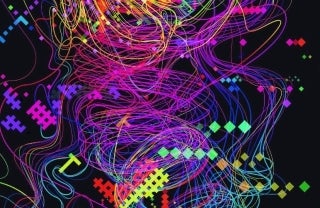 Communication technologies, including the internet, social media, and countless online applications, have created the infrastructure through which many of our interactions take place today. This form of networked communication opens new questions about how we establish relationships, engage in public, build a sense of identity, and delimit the private domain.
Digital data sheds new light on those questions, but analyzing (and contextualizing) digital trails requires partnerships across disciplinary boundaries that — although on the rise — are still uncommon. To that end, Oxford University Press has published The Oxford Handbook of Networked Communication, which is co-edited by Annenberg Professor Sandra González-Bailón. This handbook brings together scholars across the social and technological sciences — communication, sociology, epidemiology, computer science, physics, etc. — to lay the foundations of communication research in the networked age, and to provide guidance of how research should be conducted in the digital era.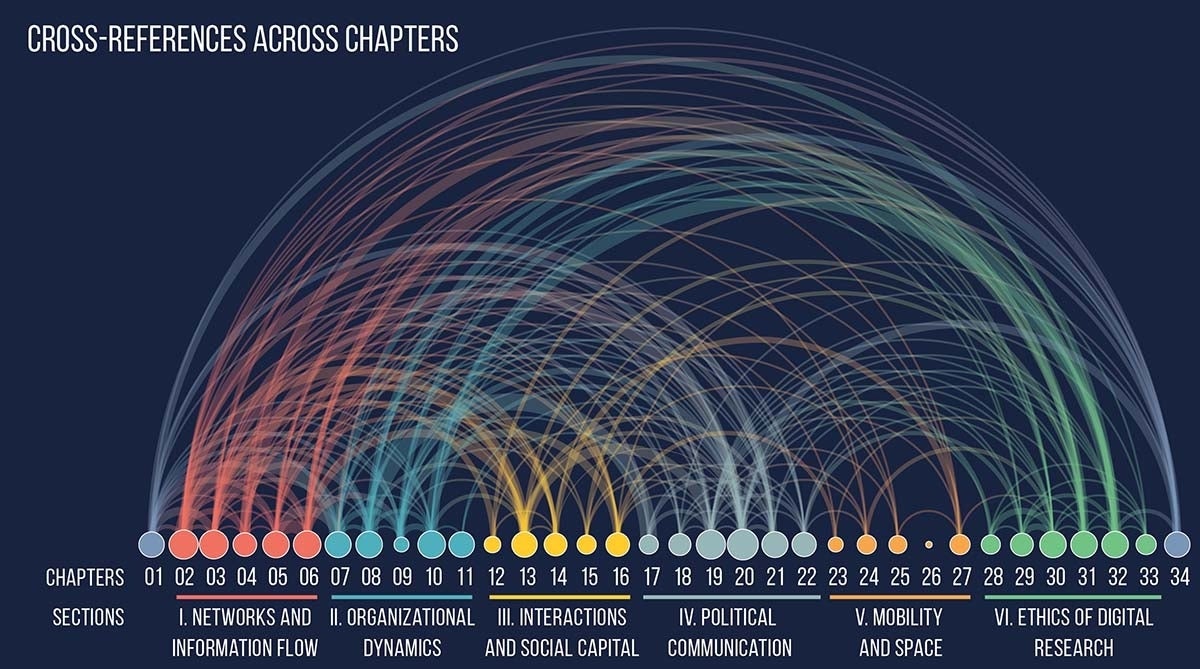 The contributors highlight the main theories informing their research in digital communication, and discuss state-of-the-art methodological tools, including automated text analysis, the analysis of networks, and the use of natural experiments in virtual environments. The book covers topics like network and information flow, communication and organizational dynamics, interactions and social capital, mobility and space, political communication and behavior, and the ethics of digital research.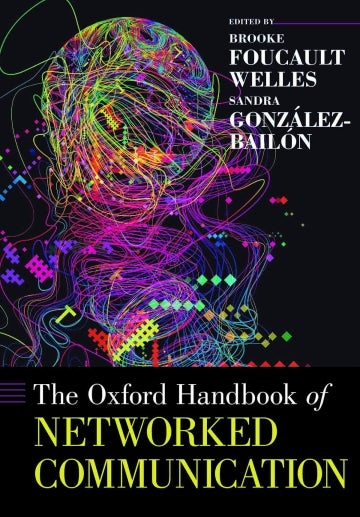 Chapters contributed by Annenberg School faculty and alumni include:
"Introduction: Communication in the Networked Age" — Professor Sandra González-Bailón
"The Neuroscience of Information Sharing" — Christin Scholz (Ph.D. '18) and Professor Emily Falk
"Introduction to Part IV: Political Communication Research in a Networked World" — Professor Michael X. Delli Carpini
"Introduction to Part V: Mobile Space and Agility as the Subversive Partner" — Professor Emeritus Carolyn Marvin
"Our Stage, Our Streets: Brooklyn Drag and the Queer Imaginary" — Professor Jessa Lingel
"The Past and Future of Communication Research" — Professor Sandra González-Bailón