New Center to Focus on Digital Culture and Society
Led by Professor Guobin Yang, the new center will consider the merger of the digital and the physical.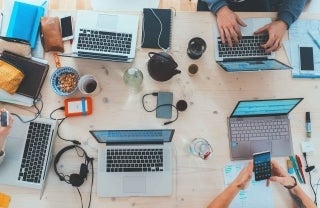 In the 1990s, computers were big, boxy, white machines, and there were a lot of people who didn't use them at all. Today, the majority of the world carries small, sleek pocket computers we call phones around with them everywhere they go.
The separation between what is digital and what is not no longer exists. This infusion of digital media into our daily lives means that what's happening online affects everything around us, including our personal relationships, our professional obligations, and our political elections.
What are the implications of this ever-increasing merger of the digital and the physical?
The Center on Digital Culture and Society (CDCS), directed by Professor Guobin Yang, aims to find out. The newest research center at the Annenberg School for Communication, CDCS focuses on interdisciplinary scholarship that investigates all aspects of digital culture, technology, and society.
"We live in a fully digital age," says Yang, the Grace Lee Boggs Professor of Communication and Sociology. "So we have to make the study of the digital a central part of our research if we're going to understand the world we live in."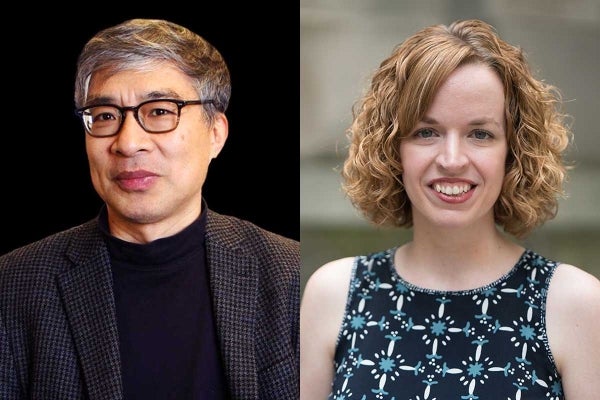 Yang is one of the pioneers of the study of online activism, and he's spent 20 years researching how the internet impacts society, culture, and politics in China.
Other faculty and students at Annenberg study digital culture from different angles. Online feminism, social movements' use of technology, the history of Craigslist, social justice and hashtag activism, digital privacy and surveillance, and the platform economy are just a few examples of the ongoing lines of research at Annenberg that fall into CDCS's areas of interest.
"Because so much of life intersects with the digital, our umbrella is purposely broad," says alumna Rosemary Clark-Parsons (Ph.D. '18), an Annenberg School postdoctoral fellow and CDCS's Associate Director. "But our hope is to support scholarship that can take a slice of life and examine it in depth."
In addition to Yang and Clark-Parsons, CDCS already has a number of affiliated faculty and students. The center will also support two postdoctoral fellows each academic year. This year, those will be recent Annenberg graduates Elisabetta Ferrari (Ph.D. '19) and Jasmine Erdener (Ph.D. '19).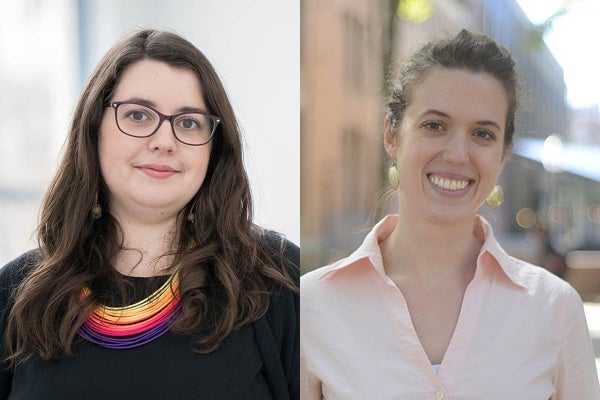 Yang hopes that CDCS will produce both deeply theoretical scholarship and publicly accessible knowledge that could inform policy debates, be used as teaching material in colleges and high schools, and offer the general public tools to make sense of technology and the world around us.
As part of its commitment to public scholarship, CDCS will launch an online magazine called The Digital Radical, to feature stories of individuals and collectives whose diverse experiences may help us re-envision our digital futures.
"What does it mean to think radically about culture and society?" Yang says. "One way of achieving some such radical thinking is by listening to people's stories about their experiences with the digital. By fashioning human experiences, stories fashion community and society."
CDCS's official launch symposium is scheduled for April 3, 2020. For more information about CDCS, contact cdcs@asc.upenn.edu.