Jemmott Receives Grant to Study HIV/AIDS among Youth in Botswana
The researchers will conduct focus groups, consult with community advisory boards, and pilot an intervention program.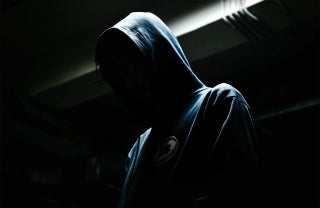 The stigma associated with HIV can be crippling. Research shows that HIV stigma negatively impacts the likelihood that those in need will receive care and can even cause depression or suicide. Although the documentation of HIV stigma has increased, very little is known about the best way to reduce its impact.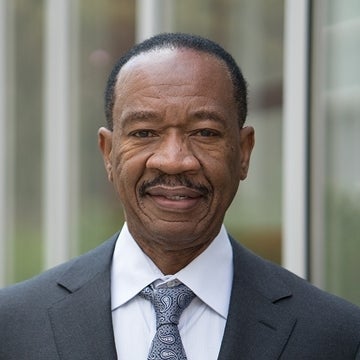 Professor John B. Jemmott III, along with a team of collaborators, has received a grant from the Fogarty International Center, part of the National Institutes of Health (NIH), to identify interventions to reduce HIV stigma and its impact on adolescents in Botswana, a sub-Saharan African nation with the third highest HIV prevalence in the world.
The research team — which includes scholars from the United States and Botswana — will conduct preliminary exploratory research to develop theory-based, developmentally and culturally appropriate HIV stigma-reduction interventions for a variety of adolescent populations. The two year study will include: conducting focus groups, consulting with a community advisory board, and piloting an intervention program. The project will also seek to improve the capacity of researchers in Botswana to develop future interventions.
"HIV stigma is having adverse effects on HIV prevention, treatment engagement, and adherence to antiretroviral therapy" says Jemmott. "The proposed research will address a significant gap in scientific knowledge: the lack of efficacious strategies to reduce HIV stigma and its negative consequences on adolescents."
The Kenneth B. Clark Professor of Communication and Psychiatry, Jemmott holds appointments at the Annenberg School for Communication and the Perelman School of Medicine. He is also the director of the Center for Health Behavior and Communication Research. His research focuses on health communication and behavior, physical activity, HIV prevention, behavioral interventions, sexual risk behavior, and cultural influences on risk-reduction. He has served as principal investigator for over $64 million in research grants from the NIH. Jemmott received his Ph.D. in Psychology from Harvard University.