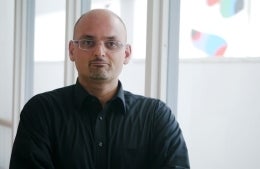 Kraidy will study how the Islamic State uses graphic violence in media to maximize fear and horror worldwide.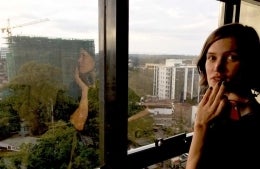 Marchant's research focuses on narratives around technology and innovation in Kenya, and who controls and shapes them.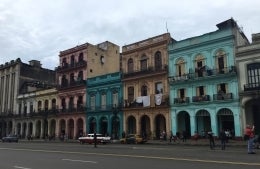 Dean Delli Carpini led a group aimed at developing collaborative connections with colleagues in the island nation.