Amitanshu Das explores film for social change — demystifying, democratizing, and devolving access to filmmaking within communities.
Amitanshu (Amit) Das is a senior fellow and director at Penn GSE and a visiting scholar at the Annenberg School for Communication. He has produced broadcast documentaries, filmmaking courses, and workshops. Through coursework and related initiatives, Das has provided in-depth film training to high school, undergraduate, and graduate students. He is an advisor to the Penn student initiative CAMRA and the Screening Scholarship Media Festival, both engaged in the exploration of film and scholarship.
A central and ongoing theme of Das's work is the demystification and democratization of media technology and film-crafts; the understanding that film is a natural locus of interdisciplinary exchange; a sense that film is the lingua franca or global dialect of our time; and that purposeful filmmaking is an extraordinarily powerful engine and a catalyst for social change, helping us move toward a fairer and more just society.
Das joined Penn from New York University where he was a member of the NYU Film faculty and director of NYU's Department of Film, Video, and Broadcasting. An award-winning filmmaker and television producer, his films have screened at venues like the Cantor Film Center and the Museum of Modern Art (MoMA) in New York. He has lectured extensively on film and television history.
Before moving to the United States, Das was a documentary filmmaker and an educational and broadcast television producer in India.
Education
B.A., University of Delhi, 1985
M.A., Jamia University, 1987
M.A., New York University, 1992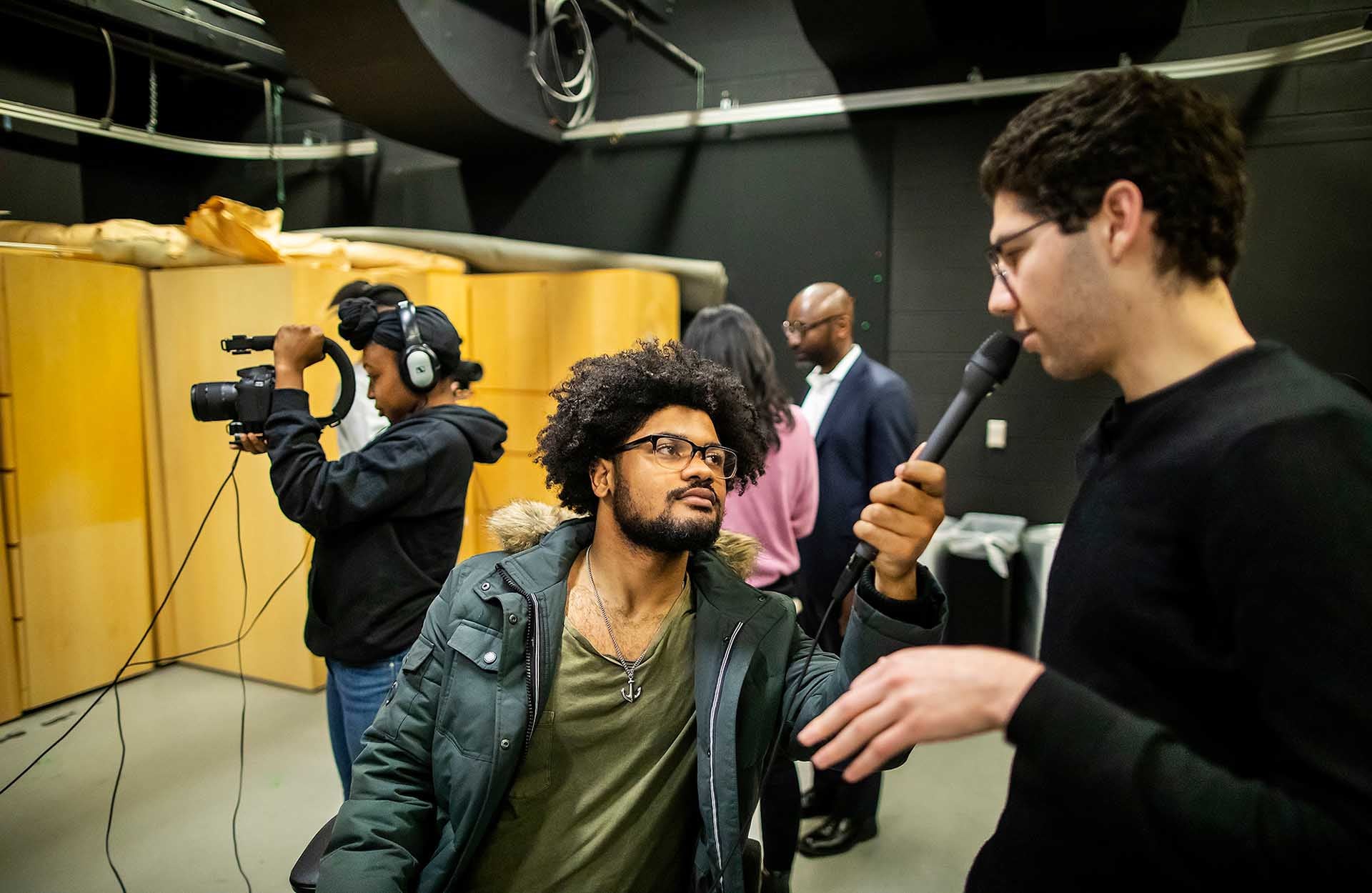 News
A new course centered around HBO offered undergrads hands-on exposure to media production.