Jiaxi Wu studies communication strategies for promoting positive health attitudes and behavioral changes. She is also interested in examining the effects of online health messages on individuals' attitudes, behaviors, and decision-making processes.
Jiaxi Wu's current research interest lies in developing effective health messaging strategies tailored for youth and underrepresented groups, with a particular emphasis on harnessing the affordances of digital media platforms and emerging media technologies. Her research utilizes various methodologies, including surveys, experiments, and computational data analysis. Her recent research examines the effectiveness of health messages that promote vaping cessation among youth who use e-cigarettes.
Prior to joining Health Communication & Equity Lab, Jiaxi was a research fellow at the American Heart Association Tobacco Center for Regulatory Science (A-TRAC) between 2020-2022. During her fellowship, she used social media analytics to evaluate tobacco promotions on social media platforms including TikTok and Instagram. Her projects examined how flavored cigars are promoted on social media and how such promotions may disproportionately target and influence health perceptions among racial minority groups. She has also conducted research on the effect of health warning labels in online tobacco promotions.
Education
B.A., Chongqing University, 2015
M.A., University of Wisconsin-Madison, 2018
Ph.D., Boston University, 2023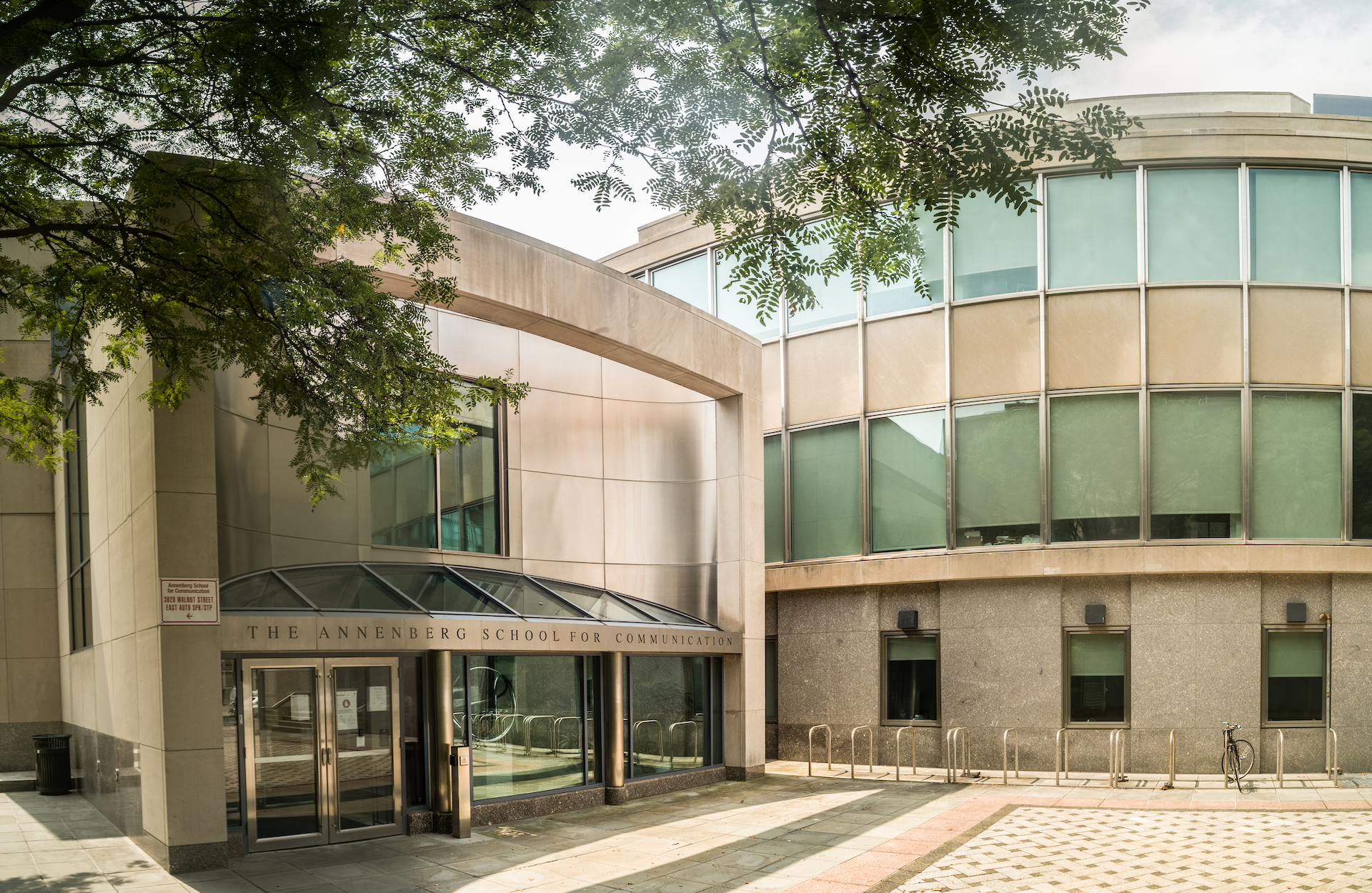 News
A new academic year brings new faces to Annenberg and many of its centers.