Riana Brown studies the many ways people respond to evidence of social problems (e.g., social inequalities) to understand when people seek to address or defend them.
Riana Brown's research broadly focuses on how people respond to evidence of social inequality and, broadly, to societal problems. She is interested in understanding when and why people seek to address or maintain inequalities and injustices.
Brown recently received her Ph.D from the Department of Psychology at New York University working in the Diversity and Social Processes Lab. She received her B.S. in Psychology and International Studies from University of Miami and completed her M.S. in Social Psychology Research from the Vrije University Amsterdam where she also served as a Fulbright Fellow.
Education
B.A., University of Miami, 2014
M.S., Vrije University Amsterdam, 2016
Ph.D., New York University, 2023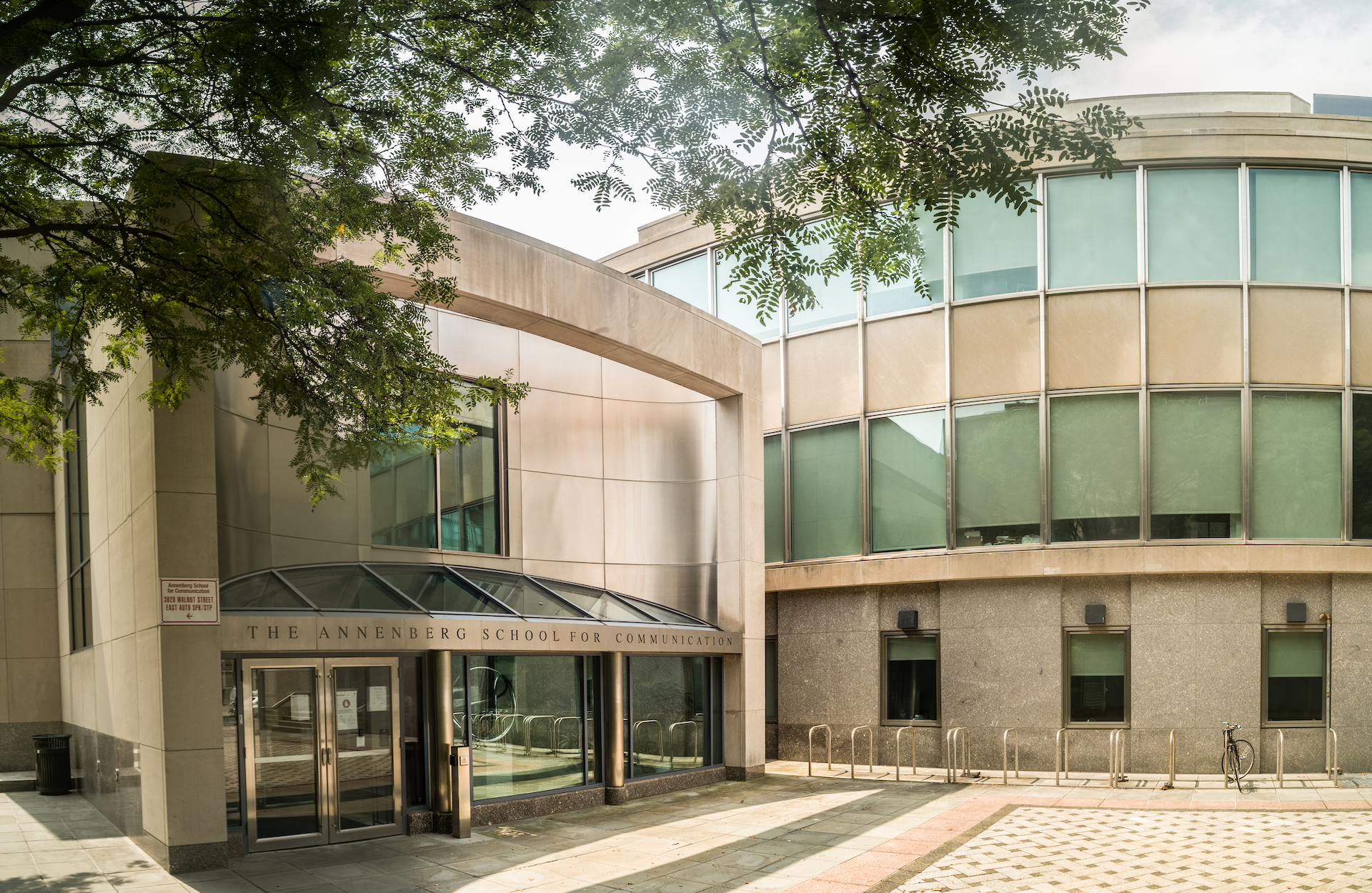 News
A new academic year brings new faces to Annenberg and many of its centers.