Democracy and Information Group
Exploring the impact of political communication and other forms of information on civil society, with an emphasis on the impact of new media on polarization and incivility
The Democracy and Information Group (DIG) explores the impact of political communication and other forms of information on civil society. In researching these questions, we bring insights from political behavior, political communication, and political psychology and tools from across the social sciences, including experiments, survey research, network analyses, and computational social science. Recent projects from DIG members examine whether search engines are biased against local news, the roots of polarization, and whether social media platforms can be redesigned to promote higher quality political discussions.
DIG meets every two weeks, and if you're a Penn graduate student interested in these topics and joining the conversation, please contact Professor Yphtach Lelkes.
Photo Credit (top image): RoBird / Shutterstock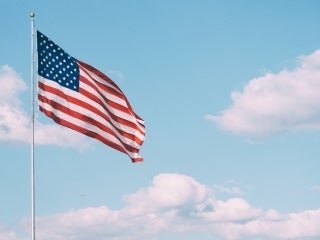 News
The Polarization Research Lab, a new initiative from Prof. Yphtach Lelkes and colleagues at Dartmouth and Stanford, will work to answer that question.