Jingyi Gu studies issues of identity, relationship, governance, and resistance within Chinese and global digital cultures and economies. With feminist and transnational lenses, her research centers on affect, labor, and subjectivities in platform-mediated cultural production.
Jingyi Gu received her Ph.D. in Communications and Media with a graduate minor in Gender and Women's Studies from the University of Illinois Urbana-Champaign. Her research combines ethnographical and critical approaches to study the intersection of technology and culture, focusing on both the affective and material aspects of the digital.
As a CDCS postdoctoral fellow, she will be working on her book manuscript titled Scalable Intimacy: Gender, Sexuality, and Labor in Chinese Live Streaming which examines how live streaming mediates narratives and experiences of gender, sexuality, intimacy, class, and migration at scale in contemporary China. This project looks at the affective-material practices of commercialized intimacy and feminized work across Chinese live streaming's multi-genre ecosystem. She will also work on two articles that attend to media and cultural practices afforded by the global expansion of Chinese digital media, focusing on identities within transnational cultural politics and the discourse on China's role in South-South relations.
Her research has been published in Asiascape: Digital Asia and presented at the annual conferences of the International Communication Association, Association of Internet Researchers, and Society for Social Studies of Science, among others.
Education
B.A., Shanghai Jiao Tong University, 2015
M.A., Georgetown University, 2017
Ph.D., University of Illinois Urbana-Champaign, 2023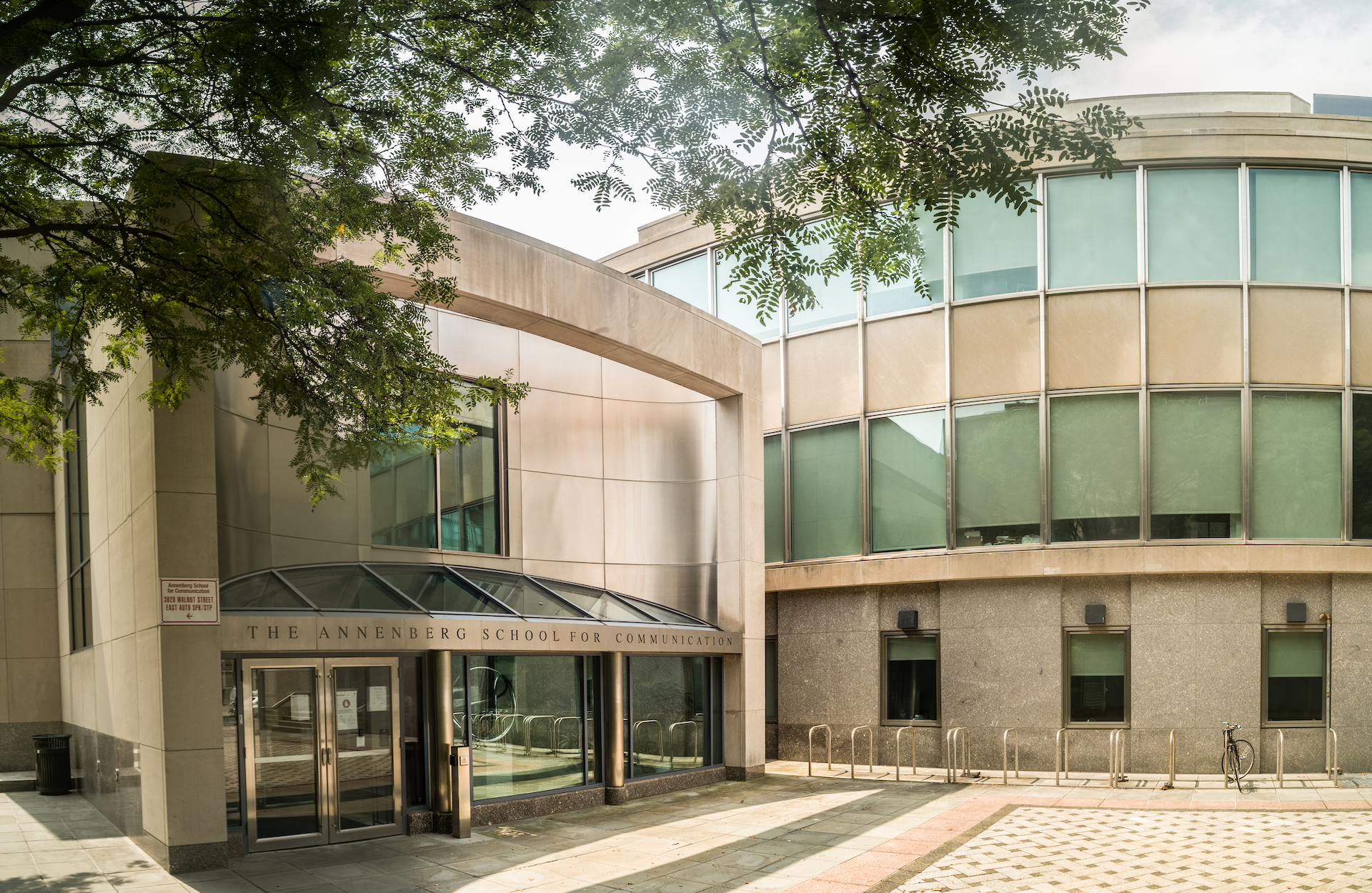 News
A new academic year brings new faces to Annenberg and many of its centers.