Pawel Popiel's research examines the politics of platform regulation and communications policy. He studies how stakeholders engage and try to shape policy governing digital communications, particularly in areas of antitrust, net neutrality, and privacy.
Pawel Popiel is a Postdoctoral Fellow at the Media, Inequality & Change Center. His work focuses on the political economy and regulation of digital media and communication technologies. His current research examines the politics and the blurring lines of competition law and policy in media and digital platform sectors. His work has been published in journals like Information, Communication & Society, Policy & Internet, Critical Studies in Media Communication, and Journal of Digital Media & Policy, in edited books, and he has contributed to several policy reports. His recent co-authored report, which assesses challenges facing data protection regulators in the Global South, won the Future of Privacy Forum's (FPF) 2023 Privacy Papers for Policymakers award. He obtained his Ph.D. at the Annenberg School for Communication, University of Pennsylvania, and holds a B.A. in Political Science from McGill University and an M.A. in Media Studies from the University of Texas at Austin.
Education
B.A., McGill University
M.A., University of Texas at Austin
Ph.D., University of Pennsylvania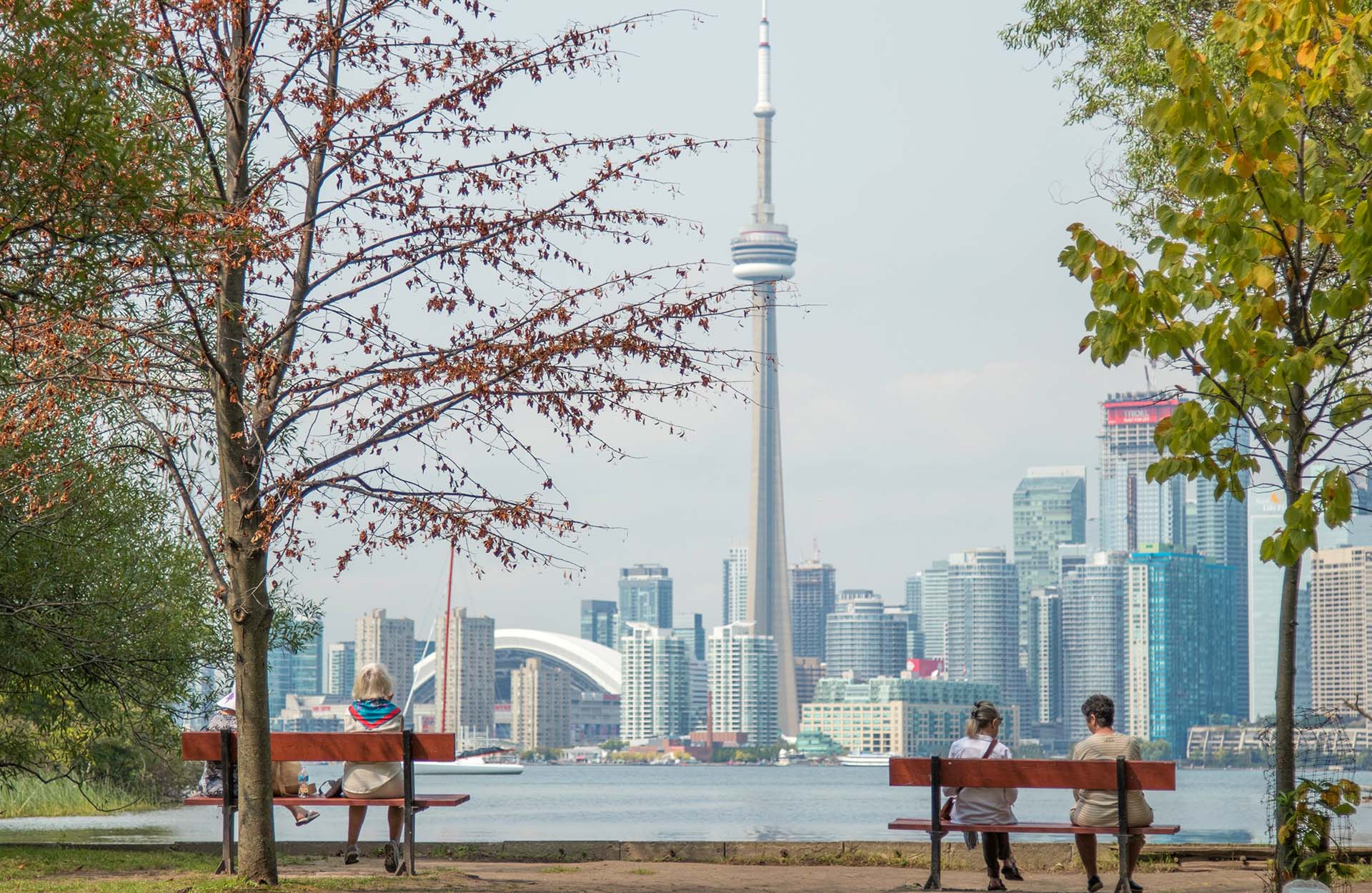 News
The International Communication Association will hold its 73rd annual conference in Toronto, Ontario, Canada.