Center on Digital Culture and Society
Pandemic Archiving, Remembering, and Storytelling
The goal of this CDCS project on Pandemic Archiving, Remembering, and Storytelling (PARS) is to contribute to the building of a public culture of pandemic archiving, remembering, and storytelling.
Photo Credit (top image): Gabriella Clare Marino / Unsplash
After the COVID-19 pandemic hit, citizens and communities around the world took it upon themselves to document its history by recording their experiences in diaries, photographs, documentary films, livestreamed videos, social media updates, and more. Activists and libraries launched digital and web archiving projects to collect and preserve these historical records.  
CDCS's project for this 2022-23 academic year consists of a series of public lectures, workshops, conferences, as well as multimodal publications. See below for a sampling of the people, projects, and events centered on this theme.
Two of our postdoctoral fellows and one doctoral fellow are doing projects relating to our annual theme.
Signs of the Times
With her essay and accompanying photo collection, Doctoral Candidate Kelly Diaz captured a slice of West Philadelphia public life during the early days of the COVID-19 epidemic.
Events
Our Fall 2022 events explore the theme of the way people are making meaning in the times of COVID.

November 7, 4:00 - 7:30pm
Promoting public understanding of the role of digital archiving in the collective remembering and narration of the COVID-19 pandemic

December 5, 5:00 - 6:15pm
"COVID-19 Narratives: Portrayals of Risk, Embodiment and Otherness in Digital Media."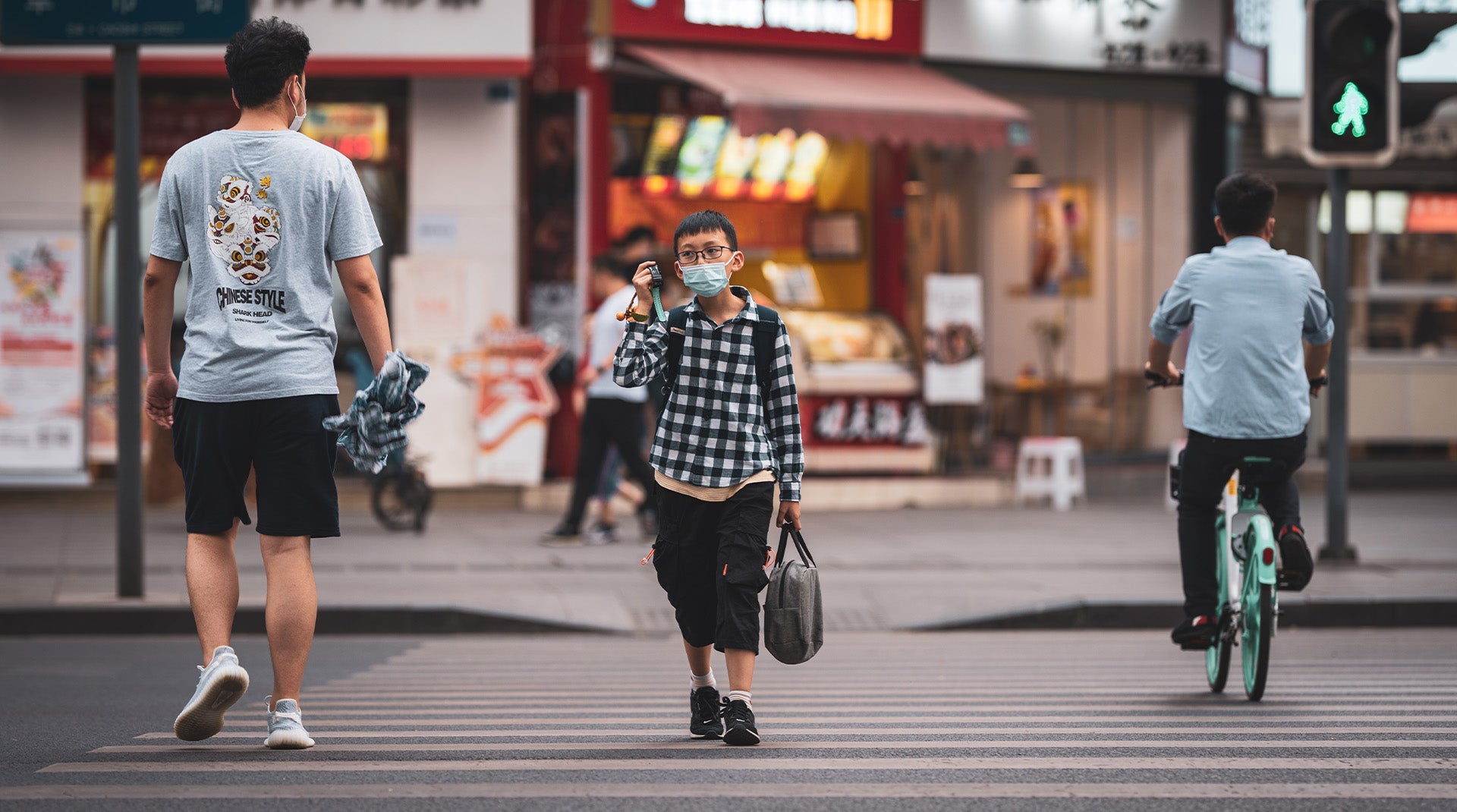 "The Wuhan Lockdown"
Published by Columbia University Press, this book by Professor Guobin Yang uses more than 60,000 online diaries to tell the dramatic story of the 2020 Wuhan lockdown in the voices of the city's own people.