Malav Kanuga's research uses ethnographic and historical insight to explore the organization of freedom in the collective experiences of urban life, politics, and popular mobilization. He is a longstanding participant in several movement-based media projects.
Malav Kanuga is a cultural anthropologist trained in ethnographic and archival studies of space, culture, and power, as well as uneven development in an internationalist and historical framework. As an urban researcher and as an activist, his work on the cultures and histories of popular mobilization and imagination attends to the articulations and resistances to domination and hierarchy in the urban and social lifeworlds of racial capitalism.
His current research focuses on and accompanies organizing around carcerality, freedom, and public democratic media citizenship. He is interested in how and what communities communicate as they mobilize, and how movements leverage established as well as grassroots media opportunities to change narratives shaping both the policies governing consent and constraint, and the politics and legacies of liberation.
Additionally, Kanuga's research in postcolonial and comparative urbanism is informed by a historical approach to the contemporary form and meaning of city life. His research broadly addresses value and difference in urban lifeworlds; popular imaginaries and movements; territorial contestations and state spatialities; and uneven urban histories of housing and labor informality.
His doctoral dissertation, "When We Demand Our Share of the World: Struggles for Space, New Possibilities of Planning, and Municipalist Politics in Mumbai," combines urban history and ethnography to interrogate the political nature of developmentalism and the ways it conceptualizes and orders urban life, as a method of uncovering layers of meaning, conflict, and action suffusing and interrupting urban modes of development and governance. His archival and activist-ethnographic fieldwork — as well as his participation in various urban campaigns and pedagogic initiatives — is directly shaped by ongoing struggles against the governing of shared life and planned abandonment.
Education
B.A., Cornell University, 2004
Ph.D., City University of New York, 2018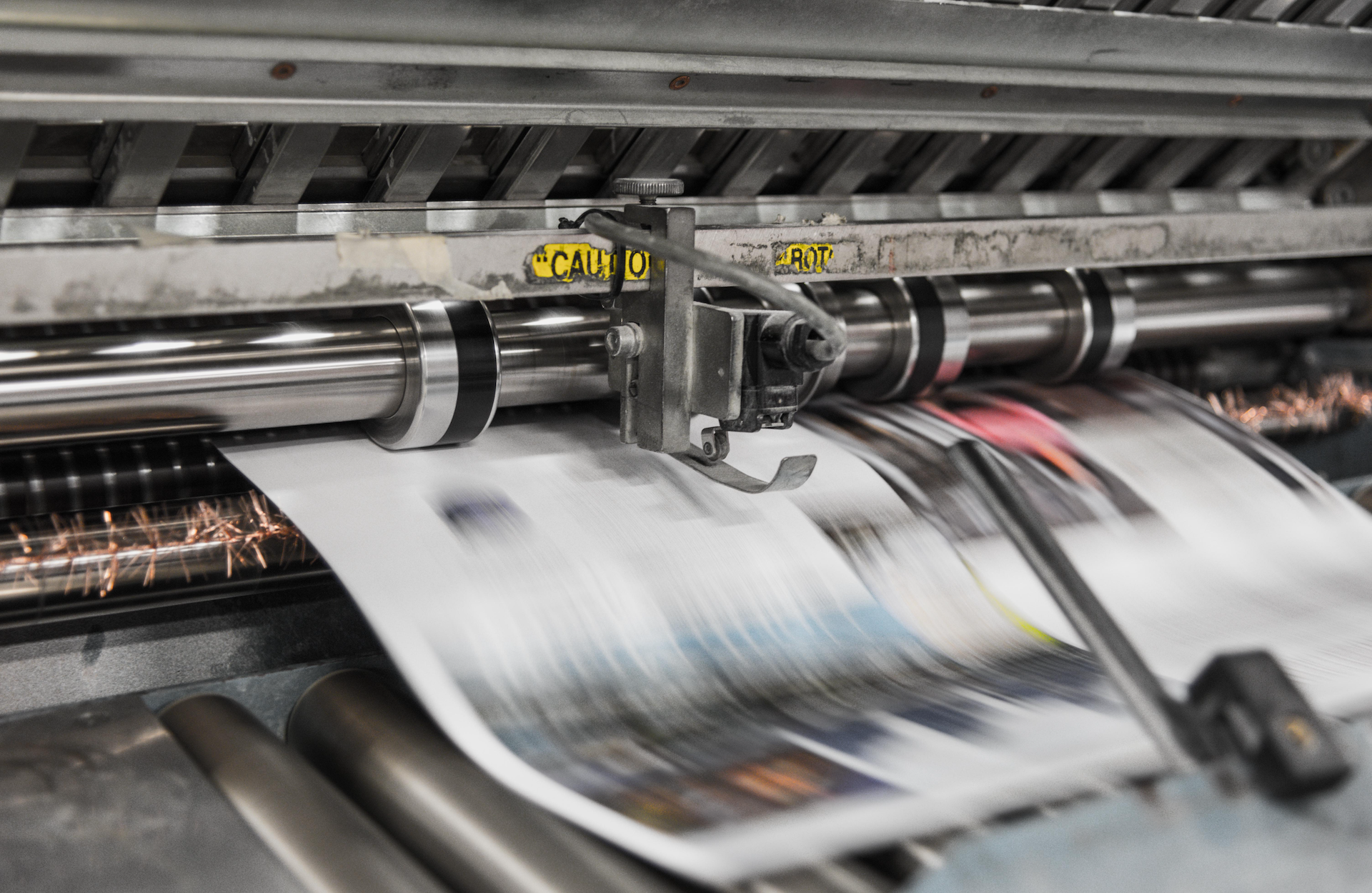 News
The "Shift the Narrative Coalition" will focus on changing news narratives around policing, trauma, safety, and crime in Philadelphia.