Mohammed Rashid's research explores tactical digital media cultures of Bangladeshi and South Asian queer counter-publics, specifically focusing on practices that thrive in contexts of extreme gender and sexual marginalization through negotiating digital visibility.
Mohammed Rashid studies Bangladeshi digital media cultures exploring blogging networks, social-media sites, digital archives, and emerging story-telling platforms as crucial spaces that not only marginalize non-normative sexualities, but also construct counter-publics that resist dominant heteronormative and cissexist modes of oppression. Rashid's research employs a decolonial approach to South Asian LGBTQ+ digital media activism that is aware of the pitfalls of following Western activist frameworks of pro-visibility and requires a more nuanced and situated understanding of the risks associated with queer visibility in the South Asian context. Incorporating media ethnography, Rashid's research investigates deeply the challenges and possibilities of LGBTQ+ resistance, queer-rights activism, and regional solidarity in South Asia and its entanglements with and through digital media.
Rashid earned a PhD in Arts, Technology, and Emerging Communication from the University of Texas at Dallas and holds B.A. and M.A. degrees in English and Cultural Studies from Jahangirnagar University, Bangladesh. His research has appeared in the Media Fields Journal, Flow, and is forthcoming in QED: A Journal of GLBTQ Worldmaking. In addition to presenting research findings in conferences such as SCMS, WSCA, 4S, and HASTAC, Rashid also engages in interactive and participatory digital media production, socially engaged art, and feminist and decolonial maker practices to translate his research into more actionable terms. He takes a public-humanities approach to designing multiple collaborative and individual creative projects ranging from interactive mobile applications to participatory digital experiences that facilitate user-engagements with impactful stories.
During his fellowship at CDCS, Rashid will be working on his book project titled Mediated Sexualities, specifically focusing on a chapter on the analysis of Bangladeshi photographer Gazi Nafis Ahmed's digital photographs featuring Bangladeshi LGBTQ+ individuals, and how they intervene in dominant discourses of heterosexuality and cissexism in online social media platforms through digital representation and mediated affect. The book project contributes to ongoing conversations around Queer Asia through its study of public and enclave digital media engagements of Bangladeshi LGBTQ+ communities that subvert dominant frameworks of visibility in queer activism and takes a decolonial media studies approach to exploring queerness in South Asia.
Education
B.A., Jahangirnagar University, 2012
M.A., Jahangirnagar University, 2013
Ph.D., University of Texas at Dallas, 2023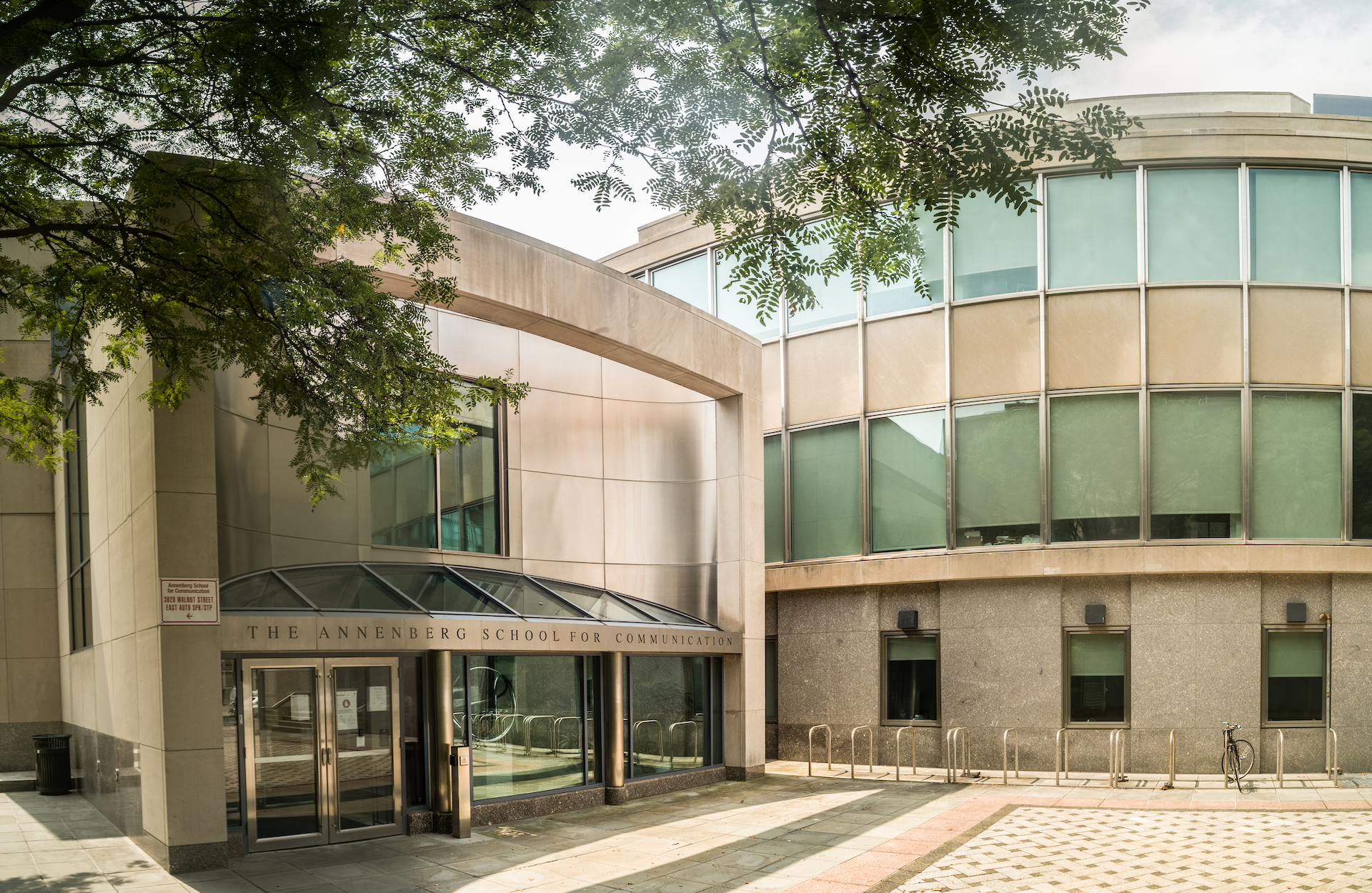 News
A new academic year brings new faces to Annenberg and many of its centers.