Ignatius Suglo's research adopts historical, discursive, cultural, and ethnographic methods in engaging with visual, aural, and textual knowledge production and circulation about Africa in Modern China, Africa–China media, and Cold War relations.
Ignatius Suglo completed his Ph.D. in China Studies at the University of Hong Kong. He also has a secondary specialization in African Studies. His research interests include transregional media histories with specific focus on Africa–China relations, knowledge production and circulation, digital diasporas, and Africa–China relations during the Cold War. 
Suglo is currently working on a book manuscript on how knowledge about Africa is produced and circulated in Chinese media from the nineteenth to twenty-first century. This work analyzes popular periodicals, propaganda posters, music iconography, and documentary films. It explores meaning-making processes of Africa in Chinese media and presents a study of dialogues and negotiations between sameness and difference, self and other, fractures and continuities, and past and present, and their implications for contemporary Africa-China engagements.
Suglo's next project will examine performativity of blackness in China. Taking an archival and ethnographic approach, this project will interrogate how representations in popular media impact and shape experiences of Africans in China and the limits of agency. 
His work on popular, visual, and audiovisual media situated in historical and contemporary transregional Africa-China encounters has been published in the Journal of Asian and African Studies and Verge: Studies in Global Asias.
Education
B.A., The University of Ghana, 2014
M.A., Beijing Language and Culture University, 2018 
Ph.D., The University of Hong Kong, 2022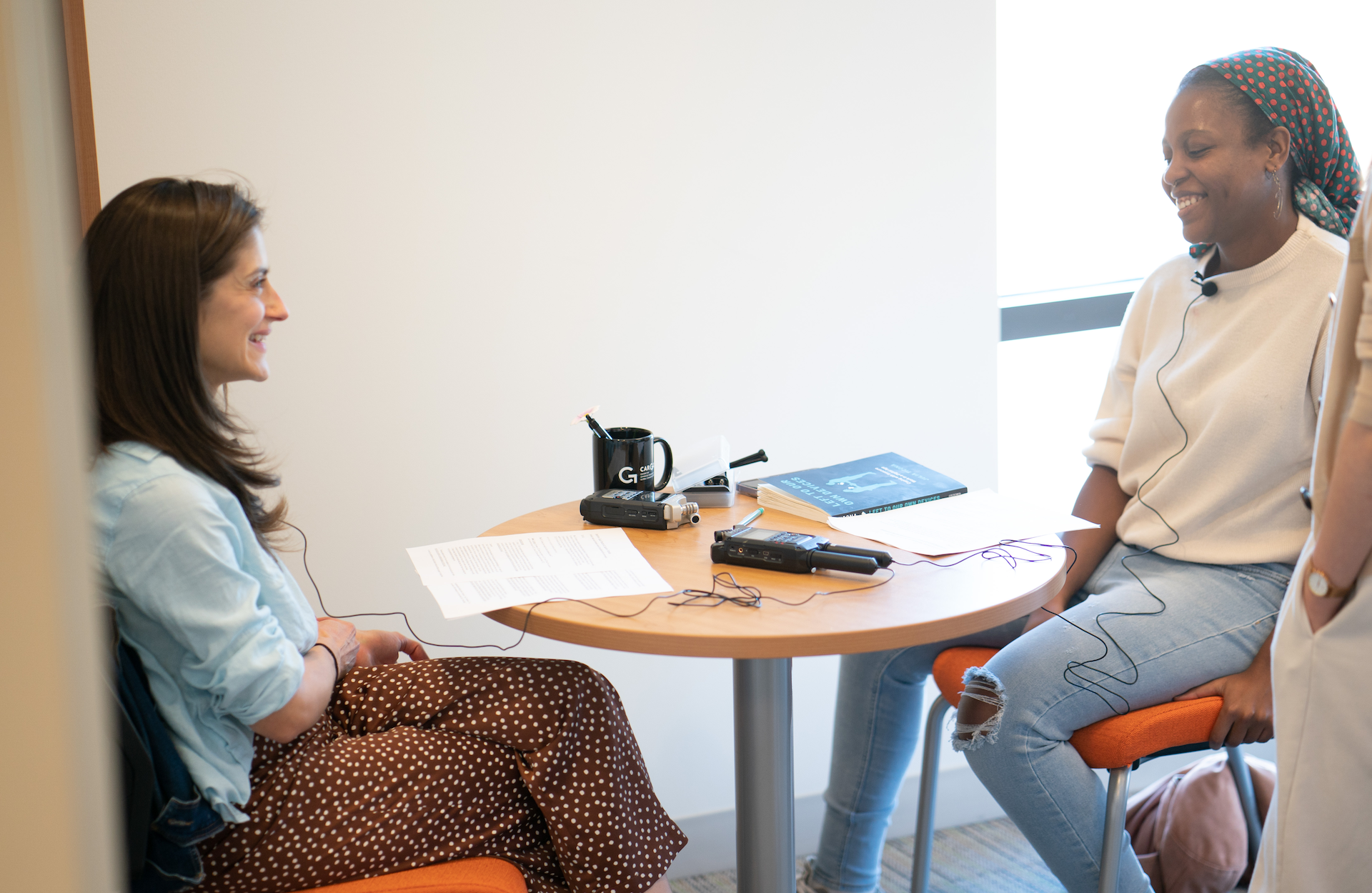 News
The Global Media & Communication podcast furthers CARGC's goal to explore multimodal scholarship during the 2022-2023 academic year