Yue Li uses theory-driven computational methods, such as social network analysis and natural language processing, to address how health-related (mis)information diffuses across news media and individuals on social media and its longitudinal impacts on health-related behaviors.
Yue Li's research program focuses on three questions at the intersection of health and political communication: (1) how health-related (mis)information diffuses across individuals and news media on social media, (2) how news media and governments strategically communicate health-related policies to the public, and (3) how the processing of health-related (mis)information and policies affect public's health-related perceptions and behaviors. 
Yue has published her work in top-tier communication journals and high-impact interdisciplinary journals, such as Human Communication Research, Journal of Medical Internet Research, and Applied Network Science. 
Prior to joining Annenberg, Yue worked as a full-time research executive for two years for Kantar under the WPP group, the world's largest communication conglomerate. She was responsible for assessing advertising effectiveness, tracking brand health equity, and evaluating commercial campaigns. She also provided consumer and marketing insights based on her own research to the clients, including L'Oréal, Nescafé, Pizza Hut, and more.
Education
B.A., Tianjin Foreign Studies University, 2013
M.A., City University of Hong Kong, 2014
M.S., North Carolina State University, 2016
Ph.D., The Ohio State University, 2023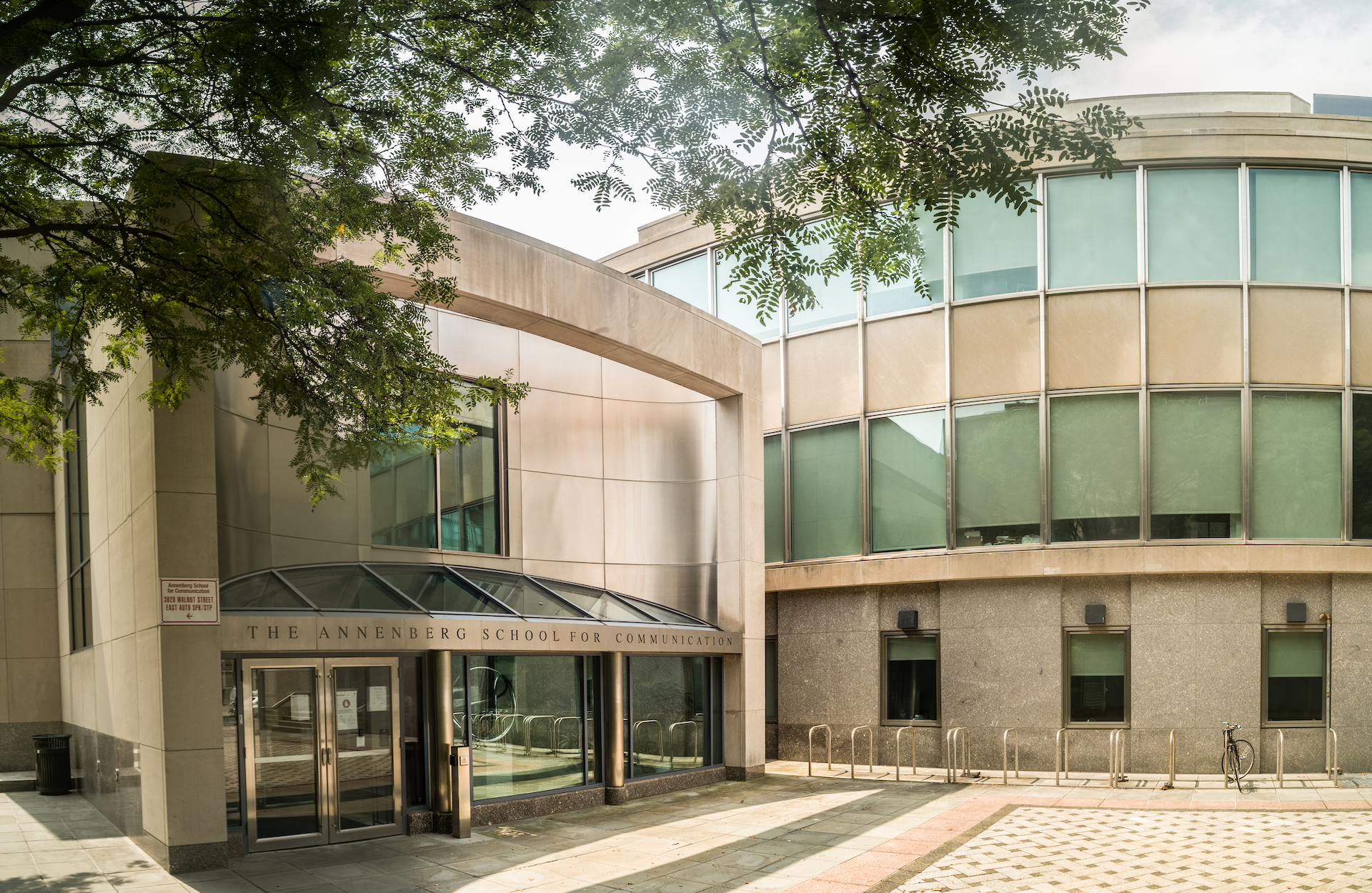 News
A new academic year brings new faces to Annenberg and many of its centers.