Yoel Roth is a trust and safety practitioner and researcher focused on developing policy and technology approaches to the sustainable and trustworthy governance of social media and emerging technologies.
Yoel Roth is the Knight Visiting Scholar at the Center for Media at Risk at the Annenberg School for Communication. Previously, Yoel served as the Head of Trust & Safety at Twitter. For more than 7 years, he led the teams responsible for Twitter's content moderation, integrity, and platform security efforts, including policy development, threat investigation, product, design, research, and operations. He is also a Technology Policy Fellow at UC Berkeley and a Non-Resident Scholar at the Carnegie Endowment for International Peace.
His current research and writing focus on the trust and safety industry and how technology companies manage the conflicting values and incentives built into content moderation at scale. He is also leading a project focused on identifying needs for and obstacles to building trust and safety and security solutions for federated and decentralized social media platforms like Mastodon and Bluesky.
Before joining Twitter, Yoel received his Ph.D. from the Annenberg School for Communication at the University of Pennsylvania. His research examined the technical, policy, business, and cultural dynamics of social networking and dating apps at the dawn of the "App Store" age.
Education
B.A., Swarthmore College, 2011
M.A., University of Pennsylvania, 2013
Ph.D., University of Pennsylvania, 2015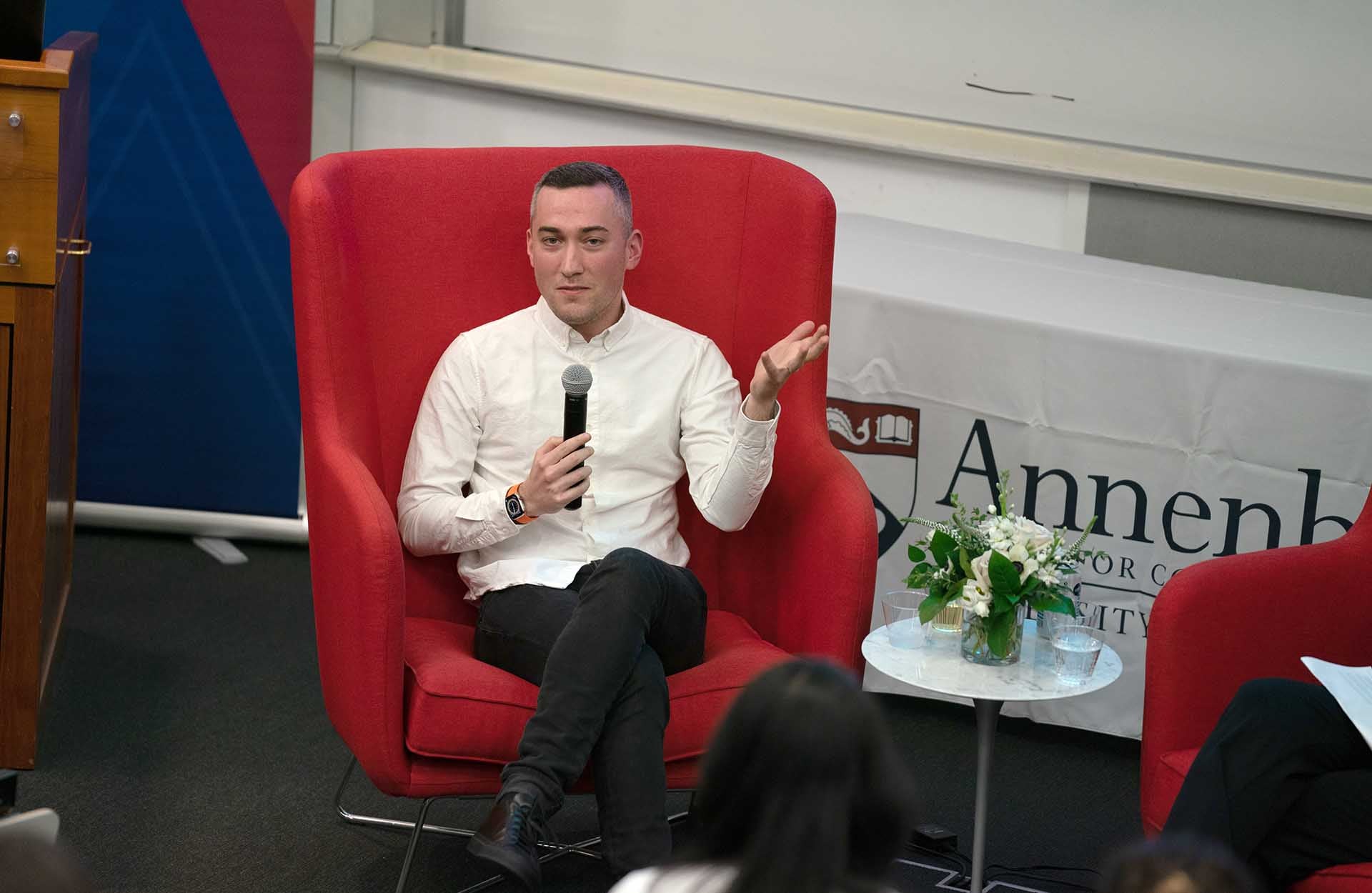 News
During the 2023-24 academic year, the former head of Trust and Safety at Twitter will return to Annenberg as a visiting scholar with the Center for Media at Risk.