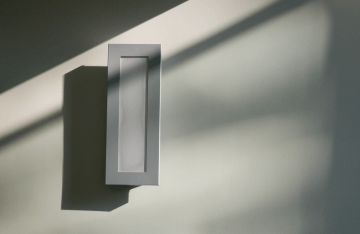 Annenberg Conversations: Gender and Communication
Audience
Open to the Public
A Discussion Featuring Sarah Banet-Weiser and Francesca Sobande
Members of the Annenberg community can pick up boxed lunches in Suite 200 prior to the event on a first come, first served basis.
About the Event
In this conversation, Francesca Sobande and Sarah Banet-Weiser will discuss the ways in which feminism and intersectional politics are expressed, practiced and contested on digital platforms. Drawing on insights from her recent book, The Digital Lives of Black Women in Britain, Sobande will discuss (among other things) the ways in which Black women in Britain use digital media to challenge media marginalization. Banet-Weiser and Sobande will also discuss both the limitations and the openings for feminism and intersectional politics on digital media.  Finally, they will discuss how feminism and intersectional politics have been harnessed and de-politicized by corporate media campaigns, focusing on "fem-vertising" and "woke-washing" as two corporate strategies that work to incorporate, but not actually address, "diversity" in their communication. 
About the Speakers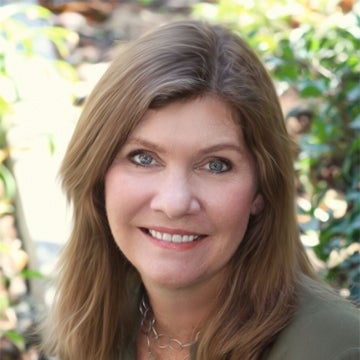 Sarah Banet-Weiser is a Professor at both the Annenberg School for Communication at the University of Pennsylvania and the Annenberg School for Communication and Journalism at the University of Southern California. She is the author of The Most Beautiful Girl in the World: Beauty Pageants and National Identity (1999), Kids Rule! Nickelodeon and Consumer Citizenship (2007), Authentic™: The Politics of Ambivalence in a Brand Culture (2012), and Empowered: Popular Feminism and Popular Misogyny (2018). She is the co-editor of Cable Visions: Television Beyond Broadcasting (2007), Commodity Activism: Cultural Resistance in Neoliberal Times (2012), and Racism PostRace (2019), and has published in journals such as Social Media and Society, International Journal of Communication, American Quarterly, Critical Studies in Media Communication, Feminist Theory, Cultural Studies and European Journal of Cultural Studies. She is currently working on a new book titled Believability: Gender, Race and the Labor of Being Believed.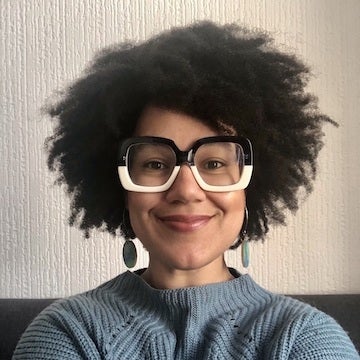 Francesca Sobande is a Lecturer in Digital Media Studies and Director of the B.A. Media, Journalism and Culture programme at Cardiff University in Wales. She is the author of The Digital Lives of Black Women in Britain (Palgrave Macmillan, 2020), co-editor with Professor Akwugo Emejulu of To Exist is To Resist: Black Feminism in Europe (Pluto Press, 2019), and co-author with layla-roxanne hill of Black Oot Here: Black Lives in Scotland (Bloomsbury, forthcoming 2022). Sobande's current projects include a book that explores the relationship between digital remix culture, consumer culture, and social justice in Europe and North America (under contract with University of California Press). More information about Sobande's work can be found at francescasobande.com and she tweets at @chess_ess.
About Annenberg Conversations
The Annenberg Conversations series engages Communication research and scholarship on topical issues together with a wide variety of individuals outside of the Annenberg School — including academics, activists, artists, and many others. During the 2021-22 academic year, the topic will be gender.

Annenberg Conversations on Gender events are dialogues designed to examine the current state of sexism, homophobia, and transphobia in various sectors of society. Each conversation will feature a member of the Annenberg Community together with one or more interlocutors from outside the school, drawing upon diverse perspectives, experiences, and expertise that highlight the role of communication and mass media in defining and disseminating concepts related to gender, including but not limited to gender roles, gender presentation, the gender binary, and gender identity.
Disclaimer: This event may be photographed and/or video recorded for archival, educational, and related promotional purposes. We also may share these video recordings through Annenberg's website or related platforms. Certain events may also be livestreamed. By attending or participating in this event, you are giving your consent to be photographed and/or video recorded and you are waiving any and all claims regarding the use of your image by the Annenberg School for Communication. The Annenberg School for Communication, at its discretion, may provide a copy of the photos/footage upon written request.