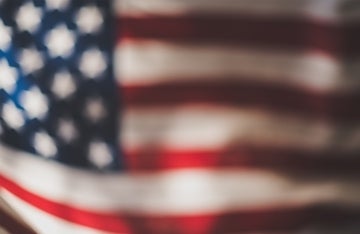 Elihu Katz Colloquium: Dannagal G. Young (Ph.D. '07), University of Delaware
February 25, 2022
12:00pm-1:00pm
Audience
Open to the Public
"I Feel It in My Gut": Epistemic Motivations, Political Beliefs, and Misperceptions of COVID-19 and the 2020 Election
CLICK HERE TO REGISTER FOR THE EVENT ON ZOOM
About the Talk
The extent to which we value intuitive or evidence-based reasoning has important implications for our susceptibility to misinformation. National survey data from Nov-Dec 2020 demonstrate that Trump favorability, conservatism, and Republicanism are associated with instinct-based epistemic values and a rejection of expertise and evidence. Results also indicate that these same epistemic motivations increase one's likelihood of believing in misinformation in matters of both public and democratic health. Implications for democratic and public health will be discussed.
Members of the Annenberg community can pick up boxed lunches in Suite 200 prior to the event on a first come, first served basis.
About the Speaker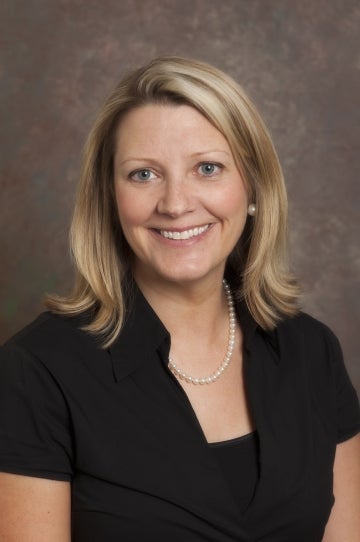 Dannagal G. Young (Ph.D. '07) is a Professor of Communication and Political Science at the University of Delaware where she studies the content, audience, and effects of nontraditional political information. She has published over forty academic articles and book chapters on the content, psychology, appeal, and effects of political information, satire, and misinformation.  Her book "Irony and Outrage" (Oxford University Press, 2020) examines satire and outrage as the logical extensions of the respective psychological profiles of liberals and conservatives.  Her current book project, "Wrong: How Identity Fuels Misinformation and How to Fix It," is under development with JHU Press.

Young's 2020 TED Talk explaining how our psychology shapes our politics, and how media exploit these relationships, has been viewed over 1.8 million times. Her research has been cited in over 70 popular press articles and news stories. Her University of Delaware course "Propaganda and Persuasion" will be available from The Great Courses in late 2022.  In recognition of her public facing work, in 2021, Young became the inaugural recipient of the Dr. Robert M. Entman Award in Democracy and Political Communication from the School of Media and Public Affairs (SMPA) at The George Washington University. 
Young is a Research Fellow with the University of Delaware's Center for Political Communication and was awarded the University of Delaware's Excellence in Teaching Award in 2014. She holds affiliations with the University of Pennsylvania's Annenberg Public Policy Center and the University of Arizona's National Institute for Civil Discourse (NICD), where she co-edited of "A Crisis of Civility: Political Discourse and its Discontents" (Routledge, 2018).
Disclaimer: This event may be photographed and/or video recorded for archival, educational, and related promotional purposes. We also may share these video recordings through Annenberg's website or related platforms. Certain events may also be livestreamed. By attending or participating in this event, you are giving your consent to be photographed and/or video recorded and you are waiving any and all claims regarding the use of your image by the Annenberg School for Communication. The Annenberg School for Communication, at its discretion, may provide a copy of the photos/footage upon written request.