Chaz Antoine Barracks Named Black and Bold Awards Honoree
The Black & Bold Awards, presented by the Virginia-based nonprofit Diversity Richmond, celebrate leadership in the Black LGBTQ+ community.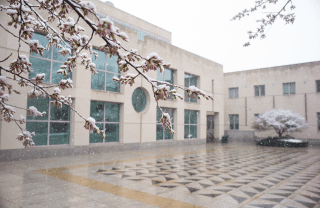 Chaz Antoine Barracks, Ph.D., a Postdoctoral Fellow at the Center for Media at Risk and lecturer in the Annenberg School's undergraduate program, was recognized as an honoree at the 2022 Black & Bold Awards held in Richmond, VA on February 25.
Now in its sixth year, the awards program recognizes and celebrates leadership in and on behalf of the Black LGBTQ+ community. The Black & Bold Awards are conferred by Diversity Richmond, a nonprofit organization that provides support for agencies and groups that serve Central Virginia's sexual and gender minority people and educates the public about issues facing the LGBTQ+ community.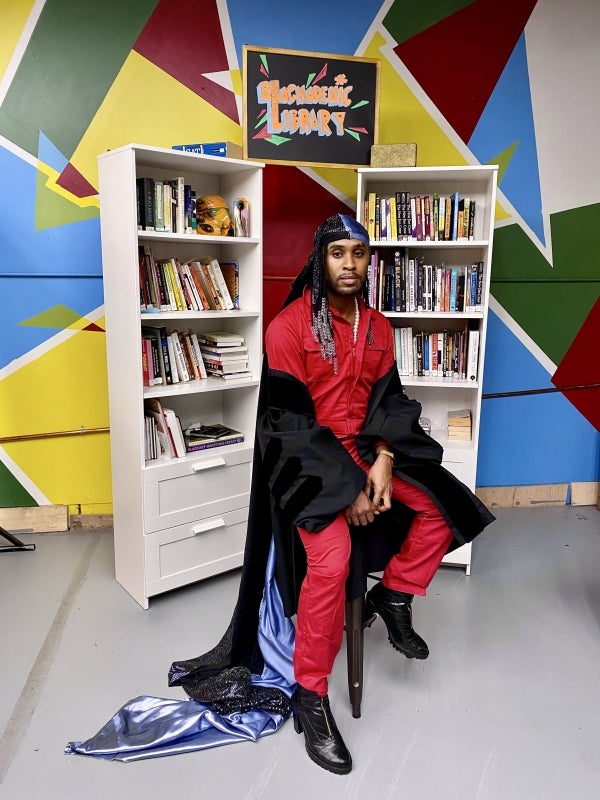 "Access to education can be a pathway to imagining, plotting, and practicing freedom in ways that can radically transform our everyday lives. That's what I got to experience during my time in Richmond through service, queer family networks, Black cultural production, and as a student/educator. I experienced a sense of home there that has motivated the ways I now work with care, for the community within and beyond the university. bell hooks says the homeplace is a site of resistance where we often find space to be (ourselves), and where we can 'return for renewal and self-recovery, where we can heal our wounds and become whole'", Barracks says. "I found a homeplace in Richmond, and while I embark on circulating my work in a new place, Philadelphia, I remain grounded and firm by what it feels like to be cared for and seen in ways that make my humanity valued with care and recognition, and my Black joy celebrated."
After completing his doctorate at Virginia Commonwealth University in 2020, Barracks wrote and directed the film Everyday Black Matter, which launched from his emerging media company, Black Matter Productions. An artist-scholar who sees the classroom as a space to imagine possibilities and reallocate resources, Barracks also hosts the Black Matter podcast, a social platform that serves as a curatorial space for museum exhibitions, live performances, and archive of alternative forms of making and producing knowledge.
Barracks's research centers Black queer aesthetics, joy as resistance, and multimodal media that centers nuance representations of Black identity and knowledge production rooted in cultural spaces that reflect images of home. He also studies the impact of storytelling as a form of theory making using podcast, film, and performance.