Dolores Albarracín Named American Academy of Political and Social Science Fellow
As the 2022 Harold Lasswell Fellow, Professor Albarracín joins a cohort of distinguished scholars whose research elevates prominent policy discussions.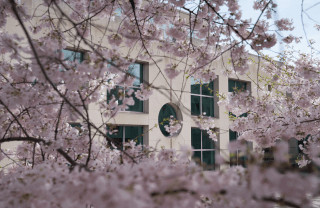 The American Academy of Political and Social Science (AAPSS) has selected Dolores Albarracín, Ph.D., the Alexandra Heyman Nash Penn Integrates Knowledge University Professor at the Annenberg School, as a 2022 Political and Social Science Fellow.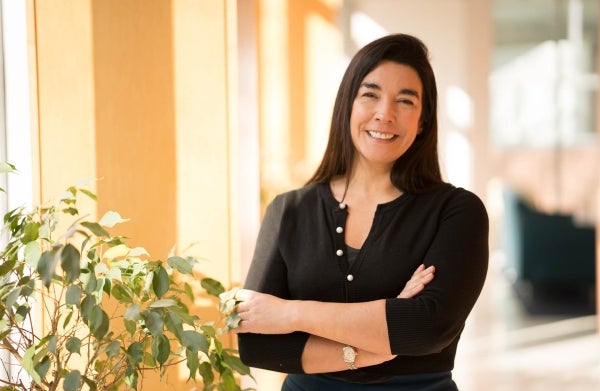 An accomplished scholar of communications and behavior, Albarracín's research focuses on persuasion, particularly interventions related to promoting public health and the formation of socially beneficial beliefs, attitudes, and goals. She serves as Director of the Social Action Lab and of the Science Communication Division at the Annenberg Public Policy Center. Albaraccín also holds appointments in Penn's School of Nursing, School of Arts & Sciences, and the Wharton School. 
Founded in 1889, the AAPSS is one of the oldest learned societies in the U.S. and is dedicated to promoting the use of social science in the public sphere and in policymaking. The Academy inducts a new cohort of Fellows each year, in recognition of contributions that advance science and enhance public understanding of human behavior and social dynamics.
Professor Albarracín has been named as the Academy's Harold Lasswell Fellow for 2022. The AAPSS will induct Albarracín and six other accomplished scholars as its newest cohort of Fellows at an event to be held in Philadelphia later this year.
A full announcement and list of this year's inductees can be found on the AAPSS website.