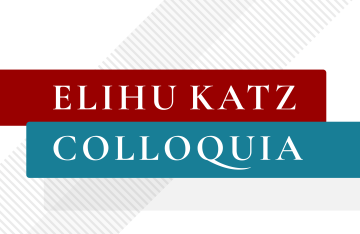 Elihu Katz Colloquia: Xiaoquan Zhao (Ph.D. '05), George Mason University
February 24, 2023
12:15pm-1:15pm
Hybrid Event: Annenberg Room 500 and on Zoom
Audience
Open to the Public
Message Fatigue and Uptake of COVID-19 Vaccine Boosters in the U.S.
About the Talk
The COVID-19 pandemic is concurrently an "infodemic." As we enter the fourth year of the pandemic, message fatigue appears to have become a strong theme in public sentiment about health communication surrounding COVID. In this talk, I will discuss research in progress that examines the extent of message fatigue among the vaccinated population in the U.S., the demographic and health-related correlates of message fatigue, and the relationship between message fatigue and the uptake of COVID-19 vaccine boosters. Preliminary results suggest that message fatigue is a prevalent and consequential phenomenon among this population. Continued public health messaging about COVID-19 and vaccination should take message fatigue into account.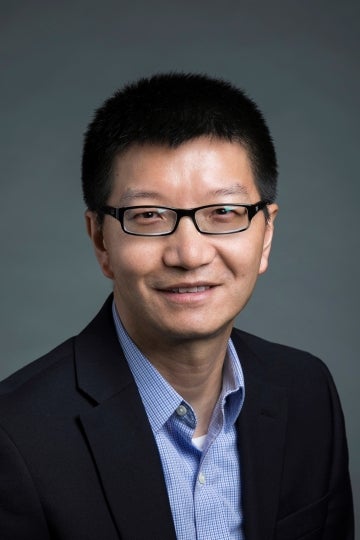 About the Speaker 
Xiaoquan Zhao received his Ph.D. from the Annenberg School for Communication at Penn in 2005. He is currently a professor in the Department of Communication at George Mason University, where he teaches and does research in health communication, persuasion, and public health campaigns. The substantive topics of his work include tobacco control, substance use disorder treatment and prevention, immigrant health, and climate change. Since 2014, he has served as subject matter expert and scientific adviser to the Division of Research and Evaluation in the Office of Health Communication and Education at FDA's Center for Tobacco Products. Dr. Zhao is currently a senior editor for the journal Health Communication.
Disclaimer: This event may be photographed and/or video recorded for archival, educational, and related promotional purposes. We also may share these video recordings through Annenberg's website or related platforms. Certain events may also be livestreamed. By attending or participating in this event, you are giving your consent to be photographed and/or video recorded and you are waiving any and all claims regarding the use of your image by the Annenberg School for Communication. The Annenberg School for Communication, at its discretion, may provide a copy of the photos/footage upon written request.