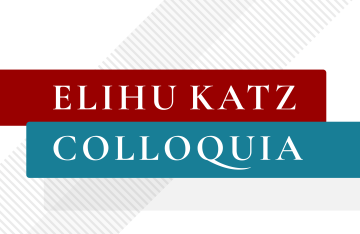 Elihu Katz Colloquium: Lauren Feldman (Ph.D. '08), Rutgers University
December 16, 2022
12:15pm-1:15pm
Hybrid Event: Annenberg Room 500 and on Zoom
Audience
Open to the Public
Title and Abstract Forthcoming
About the Speaker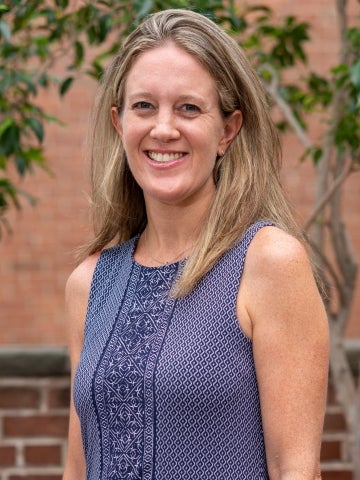 Lauren Feldman is an Associate Professor in the School of Communication & Information at Rutgers University. Her current research emphasizes three primary areas of interest: climate change communication, partisan media and misinformation, and comedy and social change.
Feldman's research has been published in more than thirty peer-reviewed journal articles, as well as in several edited volumes. She is co-author of the book, A Comedian and an Activist Walk into a Bar: The Serious Role of Comedy in Social Justice (University of California Press, 2020). Her work has been supported by grants from the National Science Foundation, the Carnegie-Knight Task Force on Journalism, the Spanish Ministry of Science, among other funders, and has been recognized with various academic awards.
Feldman earned her Ph.D. from the Annenberg School for Communication at the University of Pennsylvania in 2008.
Disclaimer: This event may be photographed and/or video recorded for archival, educational, and related promotional purposes. We also may share these video recordings through Annenberg's website or related platforms. Certain events may also be livestreamed. By attending or participating in this event, you are giving your consent to be photographed and/or video recorded and you are waiving any and all claims regarding the use of your image by the Annenberg School for Communication. The Annenberg School for Communication, at its discretion, may provide a copy of the photos/footage upon written request.