CDCS Doctoral Fellow Zoe Zhao Wins Young Scholar Award from China Times Cultural Foundation
The $10,000 scholarship will support Zhao's dissertation research on platform game work in China.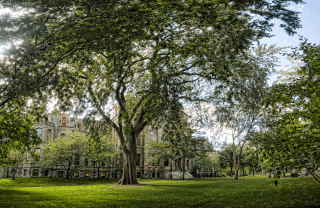 On October 2, 2021, the China Times Cultural Foundation announced on its website the 10 recipients of this year's Young Scholar Award.
CDCS doctoral fellow and Ph.D. candidate in the Department of Sociology Mengyang (Zoe) Zhao won the top award in recognition of her dissertation research on platform game work in China.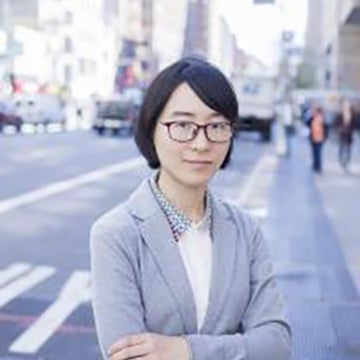 Established in 1986, the China Times Cultural Foundation is committed to supporting and promoting academic research that centers Chinese culture and related studies. The Young Scholar Award is granted annually to doctoral candidates in North America whose dissertation research focuses on the study of Chinese cultures in the humanities and the social sciences. This year's award committee consists of seven prominent China scholars, including David Der-wei Wang of Harvard University and Wen-hsin Yeh of the University of California Berkeley.

As a recipient of the Young Scholar Award, Zhao will receive a scholarship of $10,000 to support her dissertation research.

Zhao's research has been published in Critical Sociology and Social Science Quarterly. She is a frequent commentator on contemporary social issues for media outlets such as the US-based Protocol and the Singapore-based Initium Media. As a CDCS doctoral fellow, she helps to convene a CDCS working group on platform studies and digital labor.