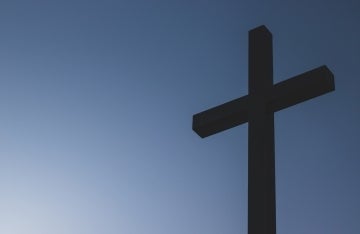 CDCS Colloquium: Corrina Laughlin (Ph.D. '18), Loyola Marymount University
January 31, 2022
12:30pm-1:30pm
Audience
Open to the Public
"Redeem All: How Digital Life is Changing Evangelical Culture"
Click here to register for the event on Zoom.
About the Talk
This talk will explore the American evangelicals who are invested in imagining, using, hacking, adapting, and sometimes innovating new media technologies for religious purposes. Christian entrepreneurs, pastors, missionaries, and social media celebrities interpret the promises born in Silicon Valley through the frameworks of evangelical culture and believe that digital media can help them (to paraphrase Steve Jobs) put their own dent in the universe. But this talk argues that as "startup churches" hoping to reach a global population, entrepreneurs coding for a deeper purpose, and digital missionaries networking with mobile phones all mobilize "digital habitus," they also open the door to new authorities, counterpublics, and activist spaces that have challenged the norms and shibboleths of this conservative subculture including its longstanding understandings of gender and race. 
About the Speaker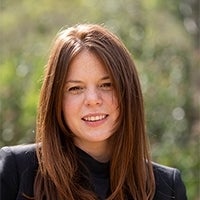 Corrina Laughlin is an instructor of Communication at Loyola Marymount University in Los Angeles and is a graduate of the Annenberg School for Communication at the University of Pennsylvania. She is the author of Redeem All: How digital life is changing evangelical culture (University of California Press, 2021) and her scholarly work has appeared in Feminist Media Studies and Popular Communication among other journals.  
Disclaimer: This event may be photographed and/or video recorded for archival, educational, and related promotional purposes. We also may share these video recordings through Annenberg's website or related platforms. Certain events may also be livestreamed. By attending or participating in this event, you are giving your consent to be photographed and/or video recorded and you are waiving any and all claims regarding the use of your image by the Annenberg School for Communication. The Annenberg School for Communication, at its discretion, may provide a copy of the photos/footage upon written request.