Fishman Receives Everett Lee Hunt Award
The award recognizes her book Death Makes the News.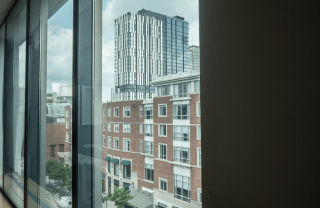 Faculty Research Associate and Annenberg alumna Jessica Fishman (Ph.D. '01) is the recipient of the 2018 Everett Lee Hunt Award for Death Makes the News: How the Media Censor and Display the Dead (NYU Press). The award will be presented at the 2018 Eastern Communication Association (ECA) Convention later this month in Pittsburgh, Pennsylvania.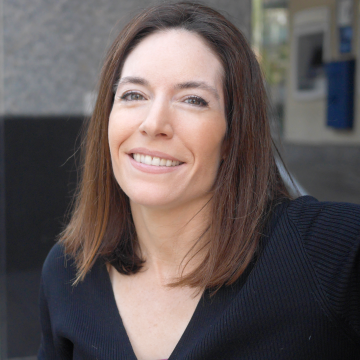 Since its founding in 1986, the Everett Lee Hunt Award has been presented annually by the ECA Committee of Scholars for work published in the previous year. Nominees are selected for providing a major contribution to the understanding of rhetoric and communication as a human function in the contemporary world; a means of explaining and realizing public responsibilities beyond the discipline of communication; and/or an intellectual and humane instrument for merging diverse fields of knowledge in a way that infuses them with moral purpose and public significance.