Jessica Fishman, Ph.D., is the Director of the Message Effects Lab, which provides scientific consultation on evidence-based behavior change strategies to other researchers and non-profit organizations, such as the World Bank, plus domestic and foreign governments. The Lab conducts empirical tests to determine the ideal behavior change strategies and message content. Dr. Fishman is a behavioral and social scientist with a joint appointment at the Perelman School of Medicine and the Annenberg School for Communication at the University of Pennsylvania.
As Co-Director of the Outcomes Measurement and Methods Core within the NIH-funded Clinical and Translational Science Award, and other ongoing collaborations, Fishman has worked with interdisciplinary research teams across six schools of the University of Pennsylvania. Her new book, Death Makes the News: How the Media Censor and Display the Dead (NYU Press, 2017), is the winner of two awards.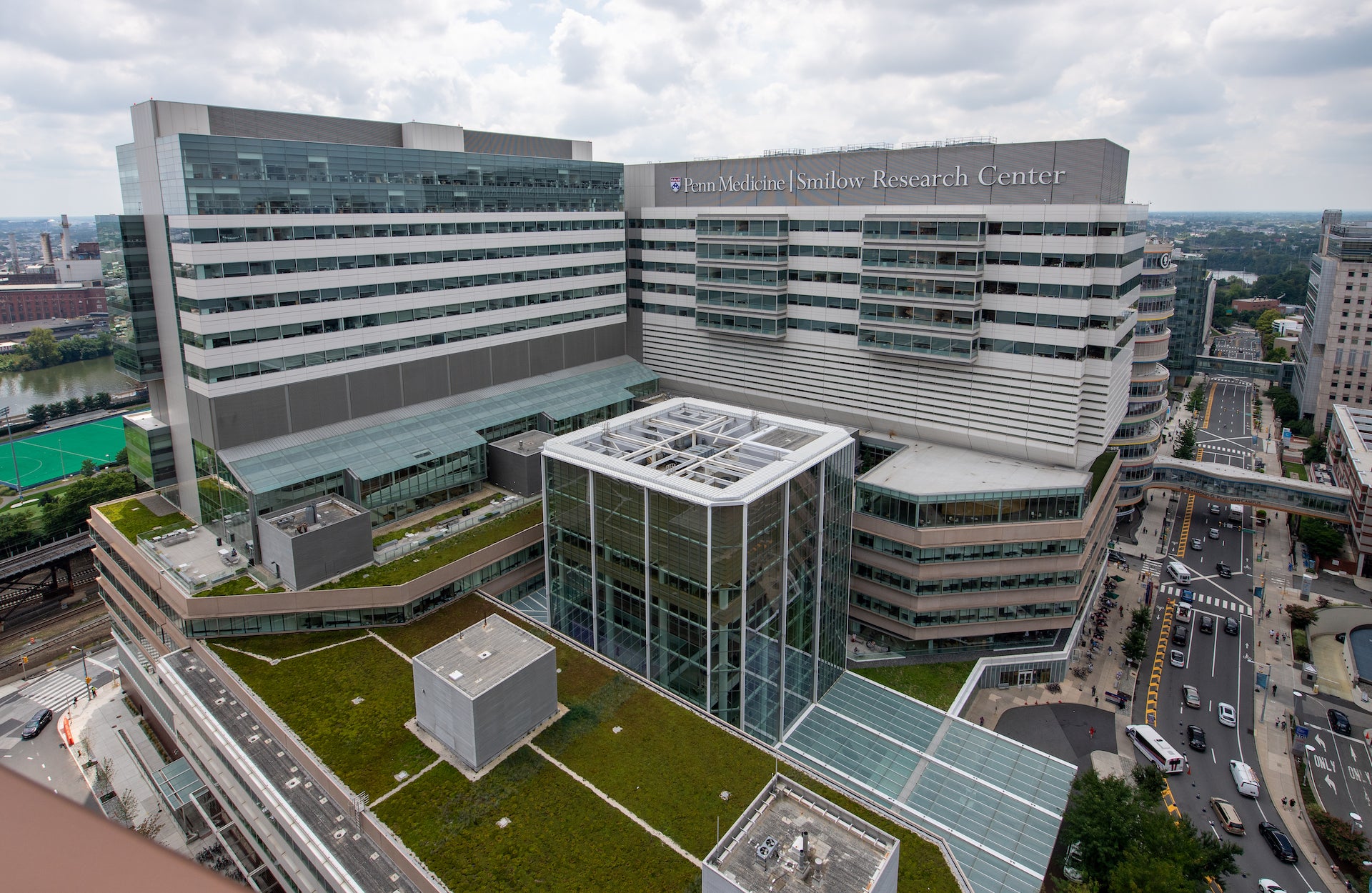 News
The Penn Medical Communication Research Institute brings together interdisciplinary researchers with a mission to improve medical communication and health literacy.