To Spread Important Messages About Teen Mental Health, Make Community Connections
After creating memes and TikToks with Philly high schoolers, Jeffrey Fishman's senior honors thesis explores how those messages can effectively reach their audience.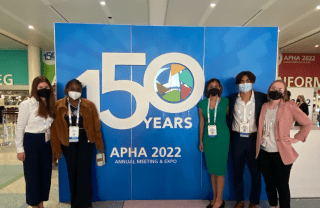 For a class during his junior year, Communication major Jeffrey Fishman (C'23) worked with high school students to identify a health problem that faced their peers and create positive messages that would resonate with today's teenagers. 
The class, taught by Annenberg doctoral candidate Ava Kikut, "Youth Driven Health Campaigns," paired Penn undergraduates with student interns in the Netter Center's University Assisted Community Schools (UACS) program at Sayre and West Philadelphia high schools.
Over the course of the semester, Fishman and his classmates used the Youth Participatory Action Research (YPAR) structure to help the student interns create health messages to reach their peers in the form of meme graphics and TikTok videos.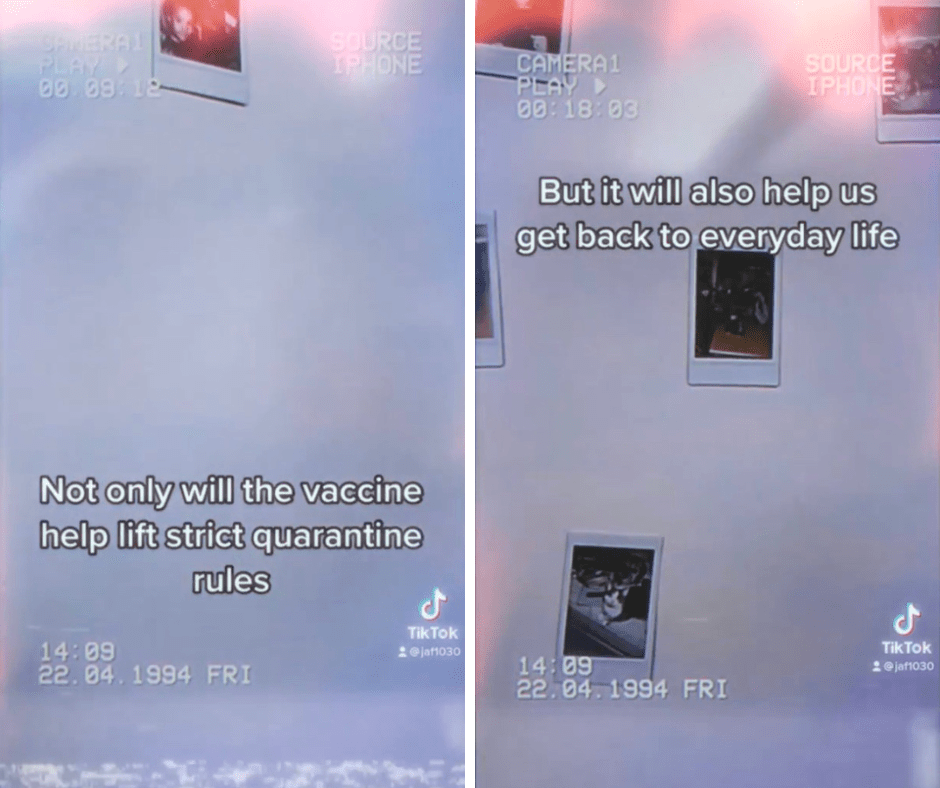 Fishman noticed that despite the work they put in, every group in the class faced the same sticking point: getting eyes on their messages.
For his thesis, Fishman, who is concentrating in Politics and Policy and minoring in Consumer Psychology, is using health communication research methods to create a path for students to share messages about one crucial health issue — youth mental health.
Young Researchers and Mental Health
Fishman was encouraged to focus his thesis on mental health after he participated in a YPAR program at the Netter Center during the summer of 2022.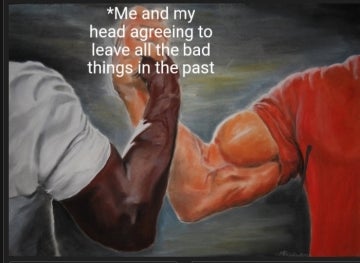 "Mental health is an issue that's really pressing for teens in Philadelphia," Fishman says. "Every group of students participating in the program were allowed to choose any health issue they wanted to focus on, and every group chose mental health."
The groups of students created detailed and creative messages to help their fellow high schoolers feel empowered to seek out mental health support — memes about opening up  about your feelings or seeing a therapist — but they had trouble sharing these messages.
Reporters, Community Leaders, and the Netter Center
Fishman's thesis is dedicated to finding ways to connect Netter Center YPAR programs focused on mental health with communication infrastructure in West Philadelphia, especially communication "power bases," namely local news outlets and community organizations.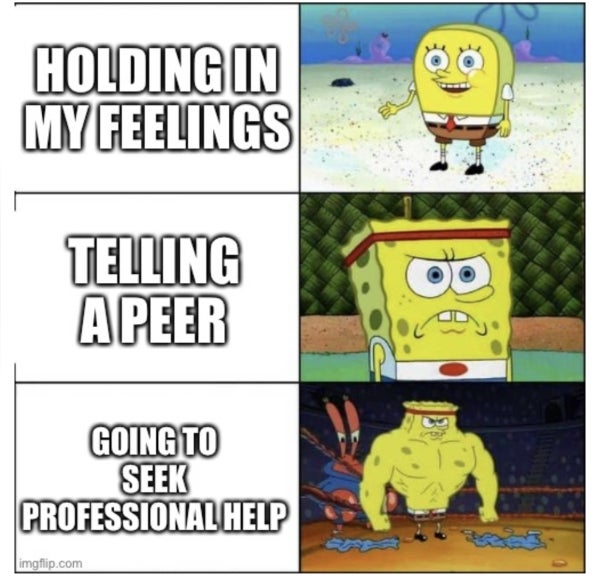 He has been interviewing representatives from these power bases — reporters and community organizers  — as well as high schoolers from the Netter Center's mental health YPAR program, and youth participants in Philadelphia programs that have had success in connecting with communication infrastructure.
He asked interviewees to identify facilitators and barriers to creating new or deeper community connections, as well as what resources they believe could be used to help create these connections and what practices could ensure that these connections are solid and sustainable.
Using qualitative data analysis tools, he identified themes in his interviews and compiled a report for the Netter Center. 
Social Media, Money, and Communication Infrastructure
Through his interviews, Fishman identified several facilitators and barriers to sharing the teens' messages throughout Philadelphia's communication infrastructure.
One main barrier and a potential facilitator? Social media.
"Despite recommendations from the youth participants, both representatives from community-based organizations and journalists expressed concerns surrounding social media use," he says. "Representatives from community-based organizations were concerned that intergenerational interactions on social media would feel forced and inauthentic, while journalists worried about invading youth spaces on social media."
Getting the Philadelphia communication infrastructure on the same page about social media could be key to improving the Netter Center YPAR program, he says.
Community power bases should be willing to meet people where they are, and that's on social media.
A barrier to social media outreach — and other means of connection — is funding.
"Representatives from community-based organizations revealed that there is not enough funding to collaborate with peer organizations, so resources for youth mental health in Philadelphia are quite decentralized and disorganized," Fishman says.
Schools have cut many of the journalism programs that journalists used to connect with young people and young people feel that the costs of many mental health resources are out of reach.
What can the Netter Center do? They can use the space that they have, where youth already feel comfortable, they told Fishman, to partner with local media outlets and community organizations so that they can learn from and share messages made by the students.
Pursuing Communication
Fishman, who hails from Fort Washington, PA, found his way to Communication in a roundabout way.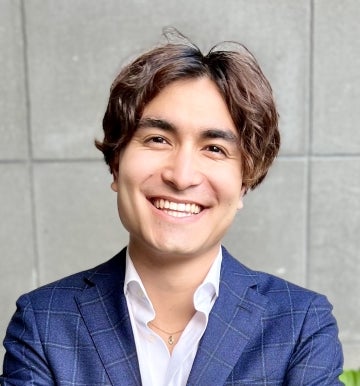 "In high school I always thought I would be pre-med, and then I had the harsh realization that I really can't look at blood without passing out," he says. "I came into Penn and just took four classes I was interested in. I happened to take 'Critical Approaches to Popular Culture' in my first semester and that course kind of made me fall in love with the study of Communication."
When he isn't busy making memes or talking to communications leaders, he can be found outdoors hiking and going to Clark Park Farmers' Market and indoors hosting game nights and trying out new recipes.
Fishman's advisor, Professor Andy Tan, has been impressed with Fishman's work.
"It has been a true pleasure advising Jeffrey Fishman on his thesis project," Tan says, "This is a timely study on an extremely important health issue that is impacting many young people today."
After graduation, Fishman will be moving to New York City to work for Group Gordon, a boutique public relations firm focused on nonprofit, corporate, and crisis management public relations.
Creating campaigns with the students was a highlight of his time at Penn, he says. 
"It's so fun to work with high school students who have this unbounded creativity," Fishman says. "The ideas just flow."