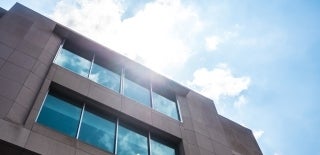 Annenberg School Business Office
Annenberg School Business Office
Welcome! We are here to help!
Welcome to the Annenberg School Business Office's online resources page. Our hours are Monday through Friday, 9am to 5pm. Read on for in-depth information about specific topics like business office forms, Concur, Workday@Penn, purchase requisitions, and more. Our contact information is also listed below.

Jump To...
Business Office Staff
We're here to help! Reach out to us with any questions you may have about Annenberg School financial policies or procedures.