About SAFELab
The SAFELab is a research initiative focused on examining the ways in which youth of color navigate violence on and offline.
Photo Credit (top image): KE ATLAS / Unsplash
Drawing on computational and social work approaches to research, we engage in qualitative and natural language processing methods to understand the mechanisms of violence, joy, and grief—and how these things show up online. We examine how to support youth of Color in navigating grief & violence in social media environments. Additionally, SAFELab is dedicated to researching innovative methods to promote joy and healing in digital contexts. 
We endeavor to conduct research that examines the phenomenon of violence in the lives of youth of color and are particularly interested in how experiences with neighborhood and gun violence influence social media behavioral choices, identity, future orientation, health and schooling.
We also engage in research that seeks to strengthen community-based organizations that are engaged in violence prevention efforts. Currently, our projects are focused on youth of color's exposure to social media, community violence, resiliency, decision-making and intervention research.
Founded and directed by Desmond Upton Patton, Ph.D., the lab began at Columbia University, affiliated with the School of Social Work, Data Science Institute, and Digital Storytelling Lab. In 2022, SAFELab moved to the University of Pennsylvania, where it is jointly hosted by the Annenberg School for Communication and the School of Social Policy and Practice.
Our Aims
Improve well-being outcomes for youth of color
Be a resource for all working in violence prevention and intervention
Train future social work scholars interested in urban research
Contribute new knowledge regarding the phenomenon of community violence and social media behaviors
Identify best practices to improve community-level work

Get in Touch!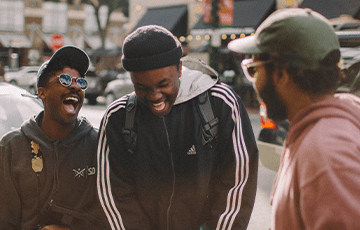 The SAFELab welcomes people from all backgrounds to join us in our research. Time commitments typically range from 8-12 hours per week.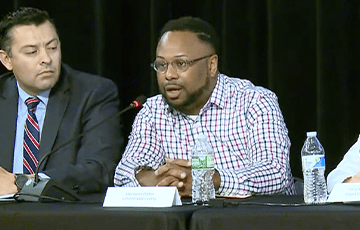 SAFELab members are available to provide interviews or speak at conferences and universities about our research and projects.