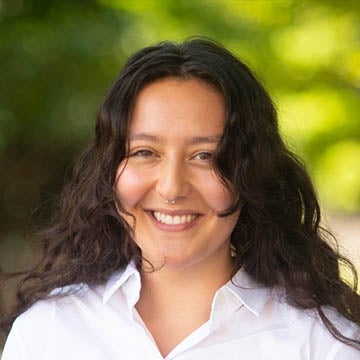 Shana Kleiner, L.M.S.W.
Shana Kleiner received her Masters in Social Work from Columbia University. Shana has experience with policy research and analysis specifically surrounding online forms of grief. She also has research experience regarding survivors of domestic violence, social workers in technology, and elder self-neglect. Shana was a previous fellow at the MDOCS Storytellers' Institute, and worked with other artists, writers, and filmmakers surrounding the notion of co-creation. Shana is excited to look further into digital signs of grief and healing at Safe Lab.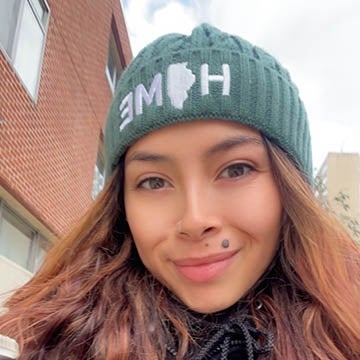 Stephanie Sarabia
Stephanie Sarabia is a Master's student in the School of Social Policy and Practice at the University of Pennsylvania, her alma mater. She is a Chicago native with Mexican roots, and is passionate about education, migrant advocacy, and strives for the creation of justice through policies.