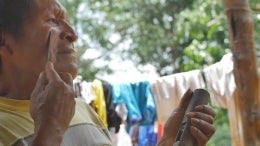 Rehavi (Timekeepers) and Kiraiñia (Long Flutes), directed by Juan Castrillón, are showcased on The Screening Room, an open-access film series.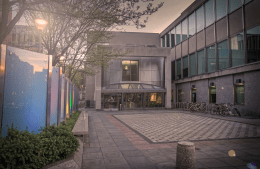 This accomplished group specializes in studying topics that include persuasive health messaging, Black feminism, media policy, and much more.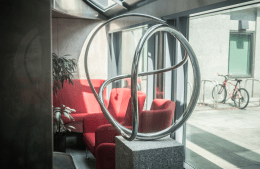 The fellowship is named in honor of the Annenberg School's founding dean, Gilbert Seldes.