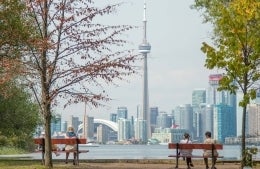 The International Communication Association will hold its 73rd annual conference in Toronto, Ontario, Canada.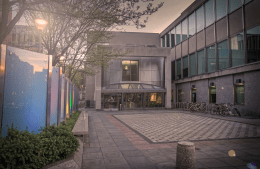 A new academic year brings new faces to Annenberg and many of its centers.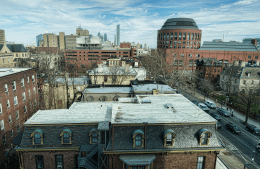 Chelsea Butkowski, Frances Corry, and Yuval Katz will form the fourth cohort of postdocs this fall at the Center on Digital Culture and Society.