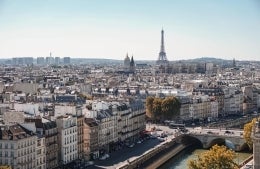 The International Communication Association will be hosting a hybrid conference this year with the in-person sessions in Paris.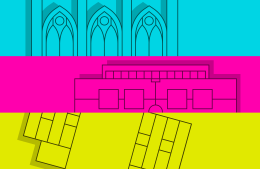 Over four days, Ph.D. students from both schools workshopped their research on diversity and representation in media and culture.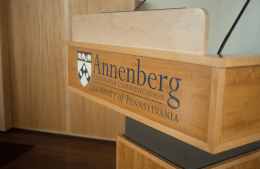 From media anthropology to the philosophy of technology, these scholars' work spans the field of Communication.