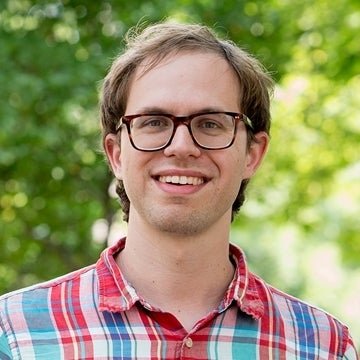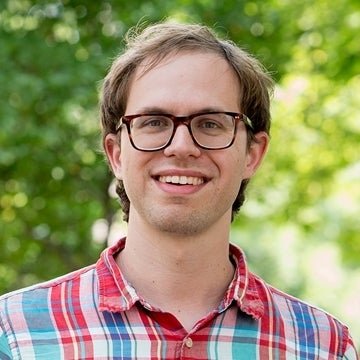 Joint Doctoral Student in Communication and Political Science
Alexander Tolkin is a joint doctoral student at the Annenberg School for Communication and Department of Political Science at the University of Pennsylvania.
He is interested in online political discourse, specifically the way that political beliefs spread through online communities. He is particularly interested in the way changes in online mediums affect the spread of those beliefs.
Tolkin received his B.A. in political science summa cum laude from Washington University in Saint Louis. Prior to coming to Penn, he spent two years working at Epic Systems in technical services and three years at Locus Analytics as a data scientist.
Education
B.A., Washington University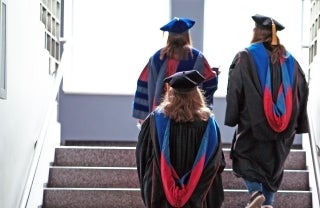 News
Eight students earned their doctoral degrees, and 17 students received M.A. degrees.