Executive Program in Digital Media for Social Impact
Next Steps
Join a global community and make authentic, lasting connections with changemakers who care as much as you do. 
Let's chat!
We are offering two online information sessions this fall, as well as one master class. Join us, hear from some of our faculty, and have the opportunity to ask questions.
Info Sessions
Is the Executive Program right for you? Let's talk about it! Spend 60 minutes with our team to find out how the Exec Program works and what students learn and do throughout the program.
Feel free also to view a recording of our previous info session from September 1, 2021:
Master Class
Thinking about applying to the Executive Program? This Master Class will give you a sample of the type of learning and community-building you will engage in throughout the program. Learn from an expert working at the intersection of digital media and social impact and get a feel for whether the program is right for you.
Deadlines & Tuition
Application deadlines for the program running from February through June of 2022:
|   | Applications Due | Tuition Amount |
| --- | --- | --- |
| Early Decision | November 8, 2021 | $4,650 |
| Regular Decision | December 8, 2021 | $5,250 |

Take the Next Step!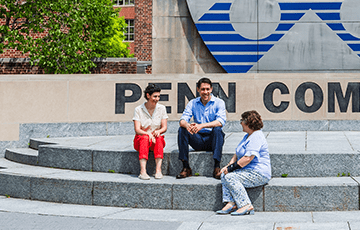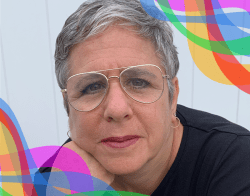 Diversity of Thought
"The value of the program is that you have more perspectives, more diversity of thought, more diversity of background than perhaps you might find on campus in a classroom. You can draw on and collaborate with other people, form a community, increase your network, and have the ability and flexibility to navigate the program on your own time." —Christine Cea, Founder, Posit Communications; CSIS Executive Program Alum